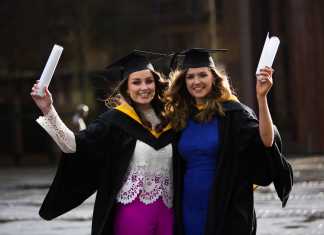 University of Limerick conferred awards on more than 550 graduates at ceremonies on Tuesday. UL, this week, celebrates the graduation of more than 1,600 students...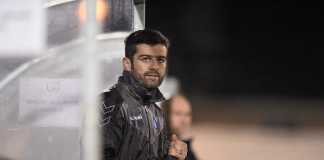 LIMERICK FC have named Tommy Barrett as the club's new manager, replacing Neil McDonald in the role. Barrett has enjoyed success as Limerick's U-19 manager...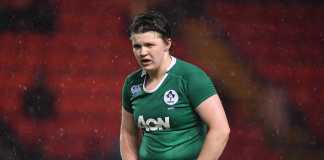 Limerick schoolteacher Ciara Griffin will be catching up on her homework over the coming months after her appointment as Ireland Women's Rugby captain. The UL...
The development of the landmark Opera Site in Limerick will deliver up to 3,000 jobs. That was the prediction at the formal signing of contracts...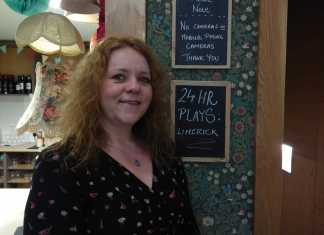 NOT HIGH concept, but what a concept. Patented too, by the 24 Hour Plays Company of New York. Consider 'time limited theatre', a play...

Click on the image for the latest digital edition of the Limerick Post