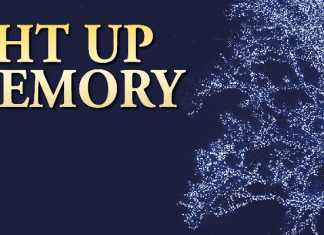 The 'Light up a Memory' event which marks its 18th anniversary this year, is one of the most important annual fundraisers for Milford Hospice. Every...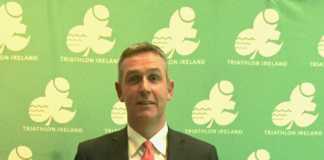 AN internationally renowned Limerick physical therapist who has worked with some of the world's top athletes was inducted into the inaugural "Hall of Fame"...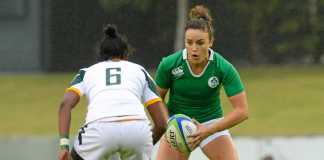 THE MUNSTER Women's Rugby team will be well represented in the opening leg of the Women's Sevens World Series in Dubai after three locally...
EVEN six years ago there were people who didn't think this was possible, but we have come around full circle now and it is...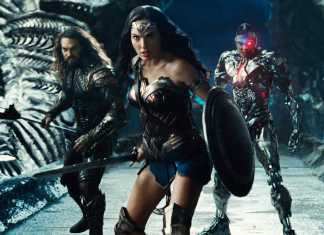 ODEON Limerick is this giving away one pair of tickets and two large combo meals for a film of your choice at their cinema...

Click on the image for the latest digital edition of the Limerick Post