Thousands are expected to pay their respects to the late Dolores O'Riordan at a public reposal in St Joseph's Church, O'Connell Avenue, Limerick between 12.30...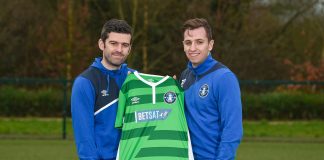 NEW LIMERICK FC manager Tommy Barrett has moved quickly to improve his squad by adding three players since his appointment became official on Sunday...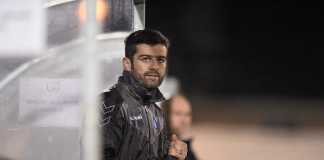 LIMERICK FC have named Tommy Barrett as the club's new manager, replacing Neil McDonald in the role. Barrett has enjoyed success as Limerick's U-19 manager...
EMPLOYERS in the Mid West can learn of the variety of staff upskilling courses available as part of the 2018 Springboard Government funded education...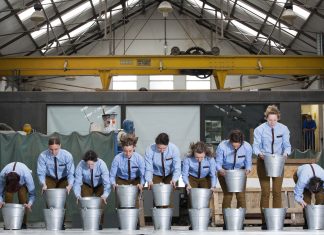 24 artists in 10 performances taking place over two days is the public aspect to Limerick's latest, What Next Festival of contemporary dance. Operating out...

Click on the image for the latest digital edition of the Limerick Post