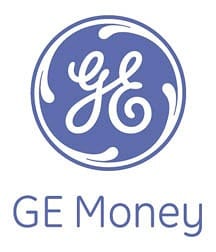 Employing over 400 people in Ireland between its Dublin and Shannon offices, GE Money this Wednesday announced that they will be shedding 80 jobs in a realignment of the company.
This week, GE Money had realigned some of their North American offices with job losses also in Canada. GE Money stated that the decision to reduce it's staff, a process of employee consultation will commence immediately, was taken following the company's move to cease offering residential mortgages and reduce its exposure to the car finance sector in Ireland from January. GE Money is one of the country's largest providers of personal, auto and commercial loans.
They have said that they will continue to provide inventory finance facilities to selected car dealers as well as retail car finance and ancillary insurance products, but the level of business transacted "will be significantly reduced compared to previous years."
Adding that "these decisions are as a direct result of the extreme volatility and greatly increasing cost of funds on the global wholesale markets," GE Money stressed that the changes would have no impact on existing mortgages, personal loans and car finance agreements and insurance policies in Ireland.
"The unprecedented conditions prevailing in capital markets has meant that GE Money has to be more selective in its allocation of capital and needs to ensure it gets a reasonable return on investment. Mortgages are capital-intensive businesses and the returns available at present no longer justify the cost of funding these products in Ireland," it added.