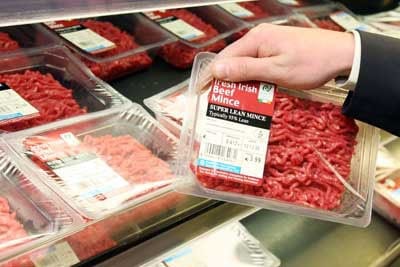 The FSAI cleared the Irish beef industry this week following adequate testing on cattle herds. It is also believed that production of pork products could get back under way as soon as this weekend.
FOLLOWING the general recall of all Irish Pork products last weekend by the HSE and the government, fears were allayed on Tuesday when the FSAI announced that the Irish beef industry was not to fall foul of a similar fate.
See our local news story for more…..