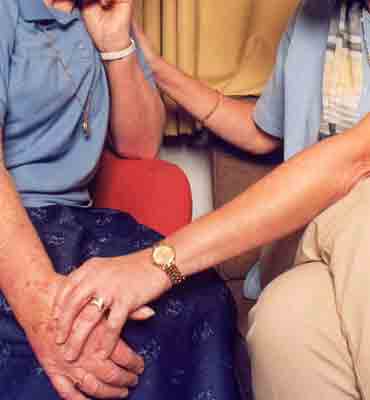 FIANNA  Fáil plans to cut allowances for the most vulnerable members of society would prove a false economy, and is very worrying for carers across the country, according to Fine Gael Councillor Patrick O'Donovan.
"Social & Family Affairs Minister Mary Hanafin, gave a clear indication that allowances for carers and lone parents will be cut. She suggests that the Government's "An Bord Snip" is behind the proposal, but her knowledge of the matter shows that this is clearly being instigated by the Government. Either way responsibility for the matter will rest with her.
Cllr. O'Donovan said "Cutting allowances for carers would prove a false economy by forcing the most vulnerable members of society back into State care, which in some cases does not exist and access to which is proving impossible for families. Removing key measures for carers would inevitably reduce the number of people able or willing to care for their family members at home, and put the burden back on to the Department of Health".
He added: "If the Government seeks to undermine carers in the midst of a recession, it exposes its lack of empathy with the vulnerable. Hitting carers is clearly not the answer. It is patently wrong for Minister Hanafin to expect the most vulnerable members of society to bear the brunt of cutbacks. I am confident that any attempt to hit the vulnerable in another round of cutbacks would again be met with massive resistance".
He concluded: "Minister Hanafin must also explain how this cutback will relate to the long-awaited National Carers' Strategy, which was promised in the Programme for Government. This Strategy was supposed to be published on two occasions last year but has yet to see the light of day".