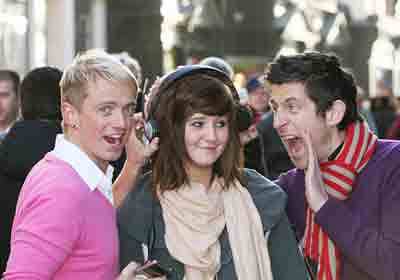 TO raise awareness among the public of how important it is to look after one's hearing, the Hearing Awareness Week Road Show will be in the Crescent Shopping Centre on Thursday, January 29, between 10am and 5pm.
Organised by the Irish Deaf Society, the event will present an opportunity to members of the public to meet with an audiologist to have their hearing tested, ipods checked and questions answered.
Hearing Awareness Week is taking place nationally and to mark the week, Limerick's Hidden Hearing Clinic on Catherine Street is making a special donation to the Irish Deaf Society for every person tested through their clinic, to help raise much needed funds.
A special feature of the event will be a volume testing with a sound level meter, a device used to measure how high or low the output is from earphones.