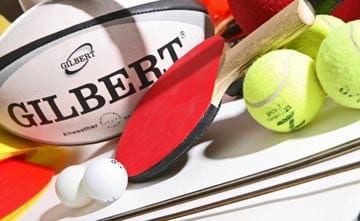 LIMERICK city sports clubs are worried that government grants available towards club maintenance and upgrading will be axed this year. Cllr Kevin Kiely raised the issue at a meeting of the Sports & Cultural Committee. "I've been told by clubs throughout the city that when they sought the application forms necessary to seek a grant, that due to the cutbacks, no application forms are now being handed out.
"This is disgraceful – hitting the voluntary organisations who keep the youth of this city going and it's a disgrace that there are no Fianna Fail members here at this meeting today – they're always shouting for the clubs, but what would they have to say about this today – that their party is mainly responsible for". 
Assuring the councillor that he shared his concern, City Hall's director of services, Pat Dowling, said it is his understanding that successful applications submitted last year will be honoured.
"Otherwise, however, the fund is now closed. It can take two years, between the time an application is submitted, approved and then drawn down, so my concern is that those applications that were successful will be paid their grants," he said.