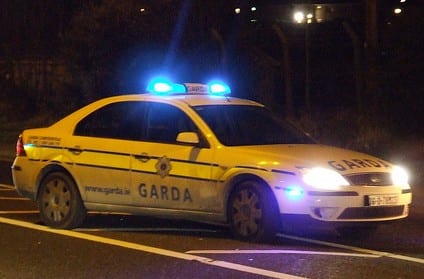 TOTAL of €38,000 in cash has been seized along with computers and documentary evidence during raids on premises in four counties.
Homes and businesses were searched in Limerick, Dublin, Tipperary, Offaly and Kerry as part of an investigation into gangland activity in Limerick.
A Garda spokesperson told the Limerick Post that the searches were carried out by the Criminal Assets Bureau,
which includes detectives from Birr, Roscrea, Nenagh and Tipperary town Garda Stations.
The regional support unit based in Mullingar Garda Station, the Garda dog unit and members of the divisional crime taskforce DMR West were also involved in the investigations.
No arrests have yet been made but the matter is under continued scrutiny.
CAB was established in 1996 to carry out investigations into the suspected proceeds of criminal conduct in the country.