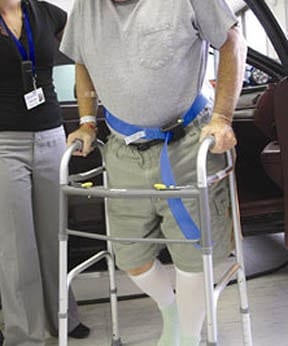 THERE is an urgent need for a helpline to be set up to help Irish patients who have received the hip replacement device which is at the centre of an international recall, says Jan O'Sullivan, TD.
"It is estimated that since 2004, there are about 3,300 Irish people who have received a replacement hip device which is at the centre of this worldwide recall after if was found to malfunction in some patients.
"There is a lot of anxiety out there and a helpline will provide vital information. People need to be informed if they are affected by this and if they may require corrective surgery.
"The HSE has notified staff in all hospitals where orthopaedic surgery is carried out and the Irish Medicines Board has assured the HSE that all devices affected by this recall have been removed from circulation.
"The Board and the HSE need to contact patients who had been implanted with the affected devices as quickly as possible".