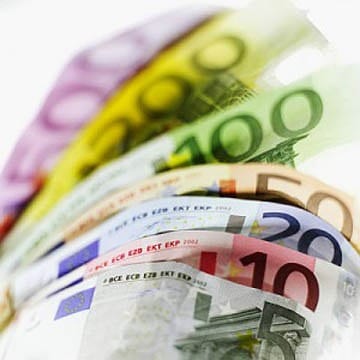 A CONFIDENCE trick warning has been issued by Limerick Gardai about customers looking to change money in local shops. Gardai from the Crime Prevention Unit say the scam has been carried out on a number of occasions in the city centre as well as at retail centres in the suburbs. Describing it as a "distraction type theft", Gardaí say that in one recent incident the suspect entered a service station at Shannon Banks on the afternoon of Thursday December 13. He handed a shop assistant €500 in €20 notes and asked to exchange them for €50 notes."
The assistant handed the customer ten €50 notes and placed the €20 notes in the till. The customer then said that it was 50 cent coins that he needed.
The shop assistant did not have that amount of 50 cent coins, so the customer requested that his €500 in €20 notes be returned to him. Before he handed back the €50 notes, he hid four of them up his sleeve and returned €300 before leaving the shop.
The suspect was described as having gold teeth and spoke with an Eastern European accent. He was wearing a beige jacket, a black jumper, a red shirt, black pants and a black baseball cap.
Anyone who saw this man either in the shop or as he left is asked to contact the Gardaí at Ardnacrusha at 061 345136.
Gardai say that this is not an isolated incident and retailers should be vigilant and make all staff aware of this type of incident.