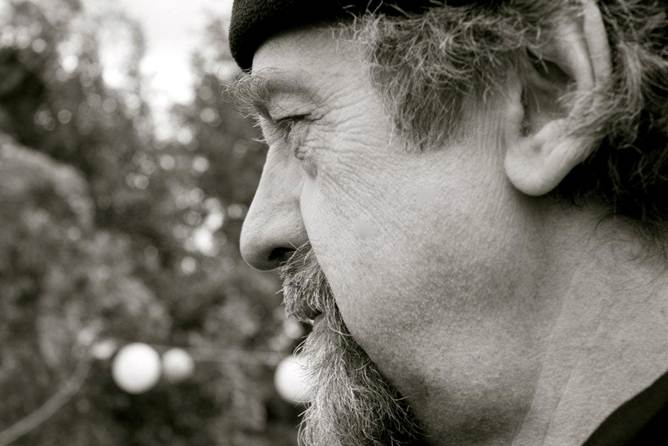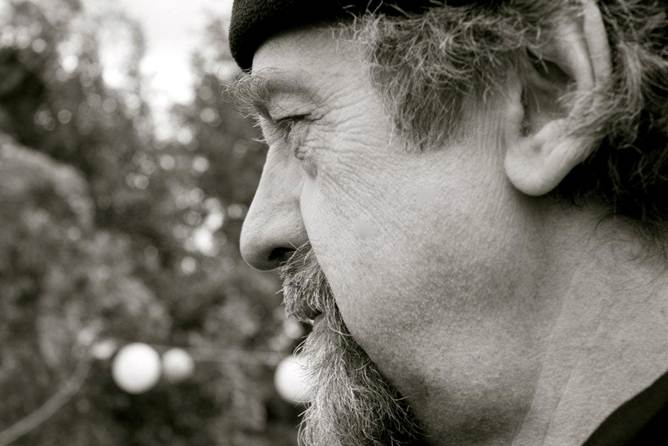 * Michael Harding in conversation with Tommy Tiernan
WE are used to dialogue and colloquies when  it comes to exporing art works, concepts, products. On Wednesday May 22 at Lime Tree Theatre, Michael Harding, the Irish Times columnist, will sit down with comedian Tommy Tieran and engage in what fuelled his best selling memoir 'Staring at Lakes', and more.
An established playwright (The Abbey staged four of 20) and novelist, Harding's 'Staring at Lakes' is the book in which he courses through a varied life. He took leave of the priesthood in his 30s, fell in love and settled down in the country; at one stage he was overwhelmed by profound darkness and in time, came through.
A physical and emotional breakdown while touring with his show 'A Tinker's Curse' stalled all for a while. Love was helpful: "A huge part of my recovery was my wife's help".
The Limerick meeting of minds on Wednesday 22 is "a total one off, the invitation coming from Lime Tree Theatre having heard Tommy Tiernan speak of my book on the Ray D'Arcy radio show". Louise Donlan [manager of the theatre] has a really good nose for stuff".
The nation today knows Michael Harking through his weekly column, submitted first to Irish Times then editor Geraldine Kennedy as "a sort of postcard from the midlands of real stories, daily life". It was to be six essays only but Harding's great sense of fun and revelation rocked up a future.
His column is "a diary that is 99 per cent truthful", the blurred one per cent being protective and not skewed: "Stories that people have to tell really matter".
Tommy Tiernan has spoken episodically of his own mental crises and Wednesday 22, 8pm should make for an exceptional dynamic and listening in this 'In Conversation' series unique to Lime Tree Theatre.
Book for the Mary Immaculate College based venue on  www.limetreetheatre.ie