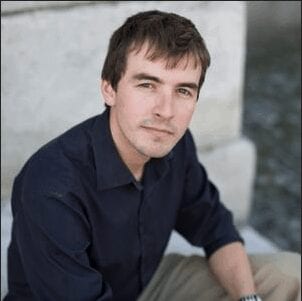 SMALL and medium-sized enterprises (SMEs) in Ireland have the potential to return the Irish economy to growth, but they need support to do so.
That's according to Dr Stephen Kinsella, Senior Lecturer at the Kemmy Business School in UL, who was speaking at the launch of a new business roadshow in Tralee.
The 'Future Proof Your Business' roadshow, hosted by BDO Limerick, took place in the Kerry town and more than 40 owner managers were in attendance.
Dr Kinsella told his audience that an over-reliance on foreign direct investment at the expense of indigenous companies would be detrimental to the future of the Irish economy.
He added that 180,000 SMEs employ more than 900,000 people in Ireland, or 69% of the workforce.  They are worth more than €40 billion to the Irish economy every year, providing a quarter of the value of its annual output.
Dr Kinsella said: "Irish SMEs are twice as likely to be innovative compared to their European counterparts however when it comes to invoicing and cashflow they under-perform. This is why they require greater supports to take the next step to growth.
"They have the ideas but they either don't have the skillset or financial backing to get to the next level. The domestic economy needs these companies to expand if we are to return to a positive position."
Diarmuid Hendrick, partner at BDO Limerick, believes that the Mid West is an untapped region of significant economic potential and that SMEs, with more encouragement, could reach untold heights.
He said: "We are determined to unlock the potential of this significant portion of the economy. At the moment SMEs are not getting the profile, support or recognition that they deserve so we believe we are well placed to help develop the indigenous economy in the West and Mid West.
"Our experience shows that continued negativity about the future, another austere budget along with a lack of finance is seriously hindering growth.
"We have developed an eight-step process to ensuring they get an aerial view of their business. We believe with this strategy we can help companies reach and indeed exceed their potential."