by Rose Rushe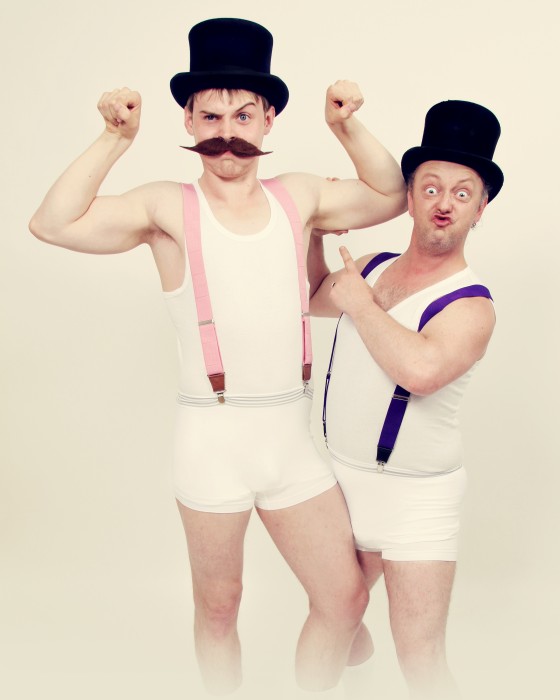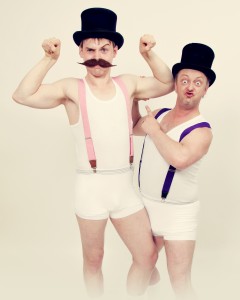 TWO productive theatre companies in Limerick, each who have had a successful 2013  tour already, combine with Dolan's Warehouse to offer us a series of shows over summer. It's going to be a Monday night venture from July 22 on with Orchard Theatre Company and Magic Roundabout creating the programme, supported by Mick and Valerie Dolan.
First up, Arts page tapped Simon Thompson of Orchard for his insight into the opening night's theme of Chekov's Summer Shorts. As artistic director he delivered three such shorts in Loft Venue two years ago; it's a pleasure to see 'The Dangers of Tobacco' return to stage here as actor Stefan Barry really gave it welly.
Simon takes up: "Our first piece is 'Life as a Series of Questions and Exclamations', a quirky little piece performed by David Collins. It's one of Chekov's short stories that is rarely performed and is what it is, a man's journey through childhood to death, told only in a series of questions and exclamation marks."
In 'Swan Song', Stefan Barry plays "an old luvvie who has been brought back to the stage for a benefit night to honour him".
"He gets drunk at it, falls asleep then wakes later to stagger out to an empty theatre. He starts on about how wonderful his life was and the sacrifices made." The buffoon fluffs and falters in the monologue, revealing age and loneliness, recalling speeches that express his maudlin quandary.
Aided by his tender, faithful prompter, we come to realise the prompter's worth as a performer and human being.
On 'The Dangers of Tobacco', after Orchard Theatre put it on in February 2011. "Stef was clamouring to do this again. He's a berated husband who tells his story of a formidable wide of 30 years instead of delivering his talk against smoking." The English born actor has a winning way with this individual's pathos.
Directing all three, Simon Thompson delights in costuming so expect close period detail to complement Chekov's playfulness. Moving on to July 29, there will be a rehearsed reading of Dermot Petty's new play.