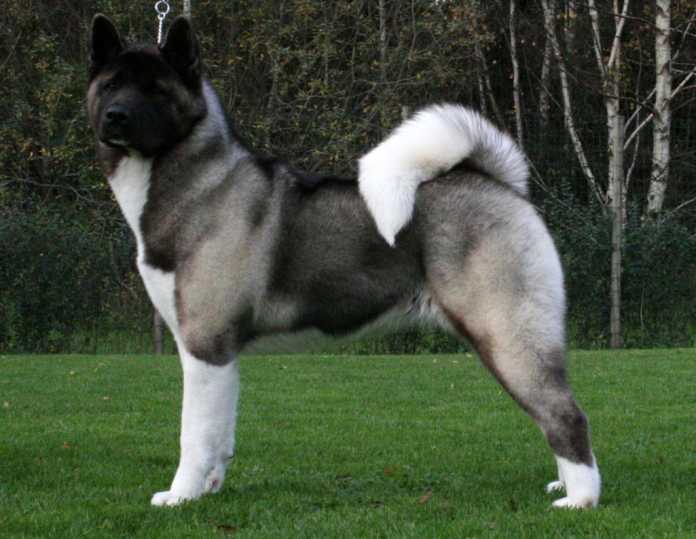 LIMERICK Animal Welfare has warned anyone walking with pets or small children in the Moyross and Thomondgate areas to be on the lookout for a dangerous dog that has reportedly attacked and killed a number of small dogs.
The animal, which is said to be a large akita or an akita-cross, is believed to have killed a small terrier just last week.
Vet John O'Dwyer of the Small Animal Hospital on Henry Street says he has treated a number of smaller dogs that had allegedly been killed or injured by the dog in question.
He told Limerick Post: "I've treated a few dogs that were attacked around the Moyross area, people are saying it's a big akita dog. He seems to be picking on dogs around terrier size."
Mr O'Dwyer revealed that the latest fatality "was as good as bitten in half" when it was brought to his surgery.
"He was as good as killed, he was almost bitten in half – his lungs were coming through and everything. He didn't survive long but I don't know how he was alive for any time at all. He was dead before we could do anything for him."
Limerick Animal Welfare warned its social media followers that the dog is unaccompanied and is running loose.
The animal charity stated on its Facebook page: "Please be very careful when out walking with your dog and small children as this dog has killed four dogs that we know of, another dog survived a bad attack, escaping death after a punctured jugular vein, broken ribs and multiple bite wounds."
Marion Fitzgibbon of Limerick Animal Welfare said: "We're being told colloquially that up to seven dogs have been attacked in the area by this akita but so far nobody has made an official complaint to the guards.
"It's a very dangerous dog so we wouldn't be able to just go in and catch it, that would be a matter for the dog wardens. There is a huge danger that a child or an elderly person out walking a dog on the lead could be attacked. This is a matter that really needs to be addressed soon."