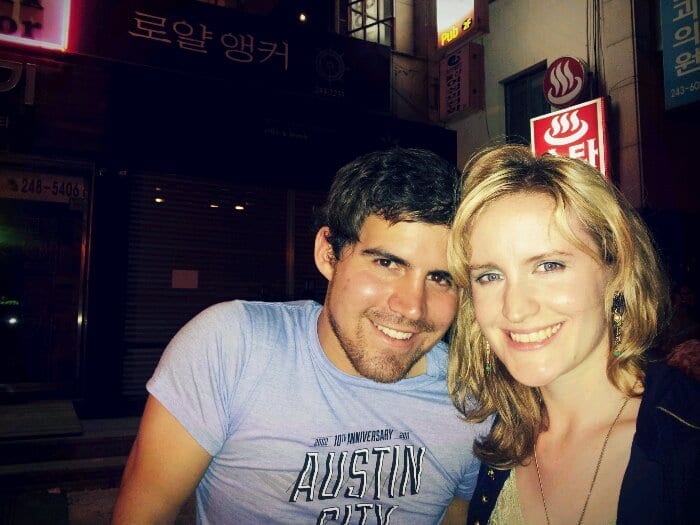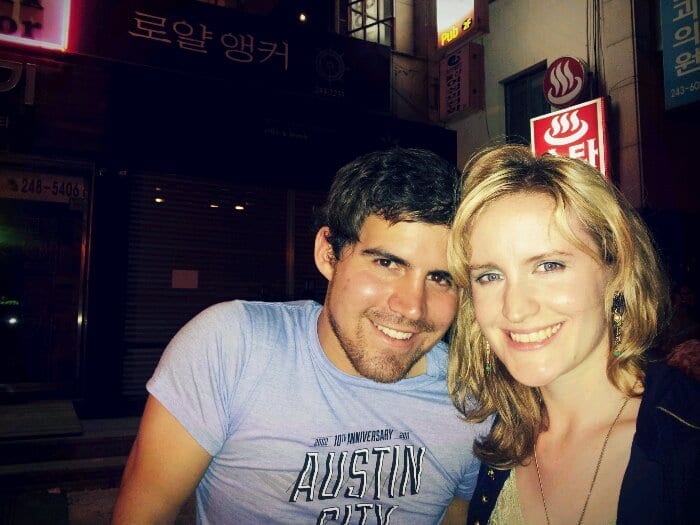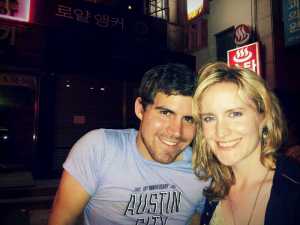 A KILDIMO woman who lost her father to cancer earlier this year is striving for success in a nationwide Win Our Wedding competition.
Síle O'Grady, along with her American partner Seamus Bishop, entered the competition in the hope of winning a €20,000 wedding package for the couple. She said that she would dearly love to give her family a boost after the tragic loss of her father in March.
Síle explained: "My partner and I were teaching English in Korea and we were saving up for our wedding. My father had been battling cancer and then in March I got a phone call from my mother so I came home.
"We used up our savings on getting last-minute flights back to Ireland and my father got a blessing in the hospice. He then passed away two weeks later."
Síle and Seamus, who hails from Texas, met in Korea in December 2011 while they were teaching English in the Asian country. They met at a birthday party and discovered that they had been neighbours and their relationship swiftly developed from there.
Síle has been gathering support from her community and said that it would give her family a tremendous boost if she won the competition outright.
"It would be such a boost for my family after the last few months and sadly Seamus' family can't get involved because the competition is only open in Ireland so we've been drumming up support at home. We've had a car boot sale and we've used support from my grandfather's pub, the Seven Sisters in Kildimo."
The winners will book their wedding based on their choices and the Win Our Wedding organisers then talk to suppliers and pay for the ceremony, with the money going back to support local businesses.
The competition is currently in a public voting stage, with the top 10 couples progressing to the final on Monday August 19. People can submit their votes until Sunday August 18 and can vote as often as they like. To vote for Síle and Seamus, text WOW220 to 57777 (texts cost €1.50 plus standard network rate) or visit www.winourwedding.ie and click on the voting tab (three votes for €2.50, seven for €5).