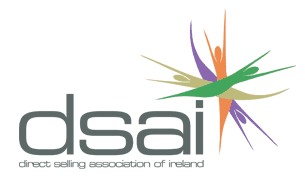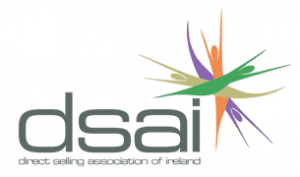 NEW figures from the Direct Selling Association of Ireland (DSAI) reveal a 60 per cent increase in the number of people under the age of 25 going into direct selling.
With Irish youth unemployment at 26.7 per cent, according to the Central Statistics Office, the jobs market for under 25s is increasingly difficult, and the DSAI has noted that young people are increasingly attracted to direct selling.
There are more than 16,000 direct sellers in Ireland and data from the DSAI revealed that under 25s now make up an average 13 per cent of them. Leah Mollica (23) from Fr Russell Road in Dooradoyle entered the direct selling market last year with cosmetics company Oriflame and she spoke positively of her experience.
"It's been an interesting experience. It's a different look at work compared to a normal job where you're in an office or a store. I go door to door and talk to neighbours, some of whom I'd never have spoken to before. It has helped me to meet loads of people and it works best for me because I have a two-year-old daughter and I can work around my schedule."
Direct selling, where goods are sold direct to consumers, is open to anyone and allows young people to work for themselves, running their own small business.
Leah said that door to door selling can be difficult, but she believes that a friendly approach can win people over. She added that numerous rejections from uninterested people has helped her to develop a thicker skin.
"It can be quite hit and miss and in residential neighbourhoods you have a lot of people coming to your door. People can be put off just by you knocking but I prefer a nice, cheerful, friendly approach to my job. I find that people are more accepting when you talk to them in this way.
"I'll offer people the catalogue and if they're interested I come back to them maybe two days' later. A few people will always want the new catalogue and the new products and, although it's hit and miss, it's fantastic when you hit.
"It has definitely been a learning curve but I've developed a tough skin because I might go to 20 houses and maybe only two are interested. I do like the experience of direct selling."
Anybody who is interested can view Leah's facebook page by searching for 'Oriflame Leah'. For more information on the DSAI, visit www.dsai.ie