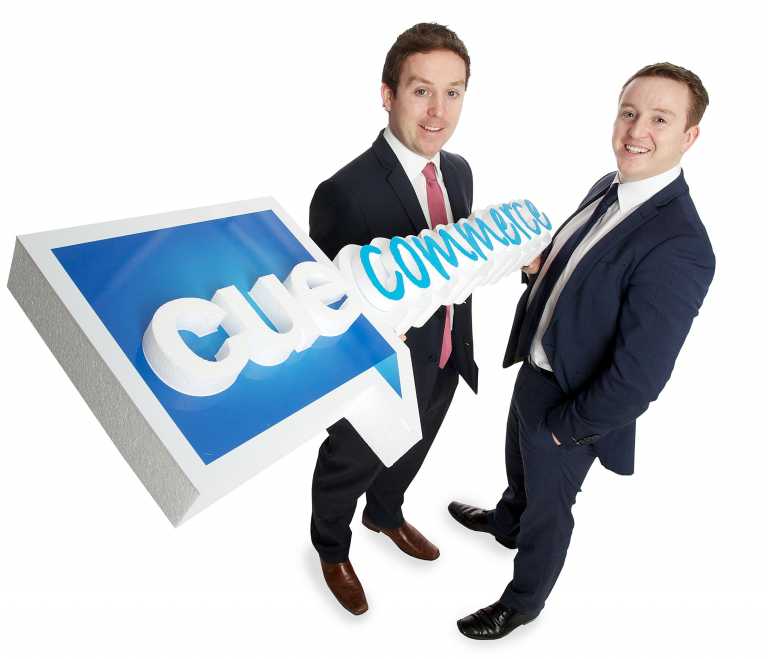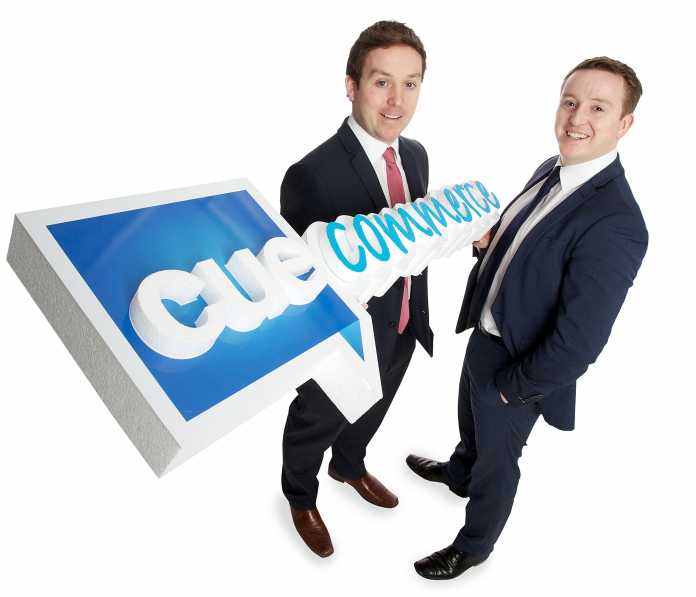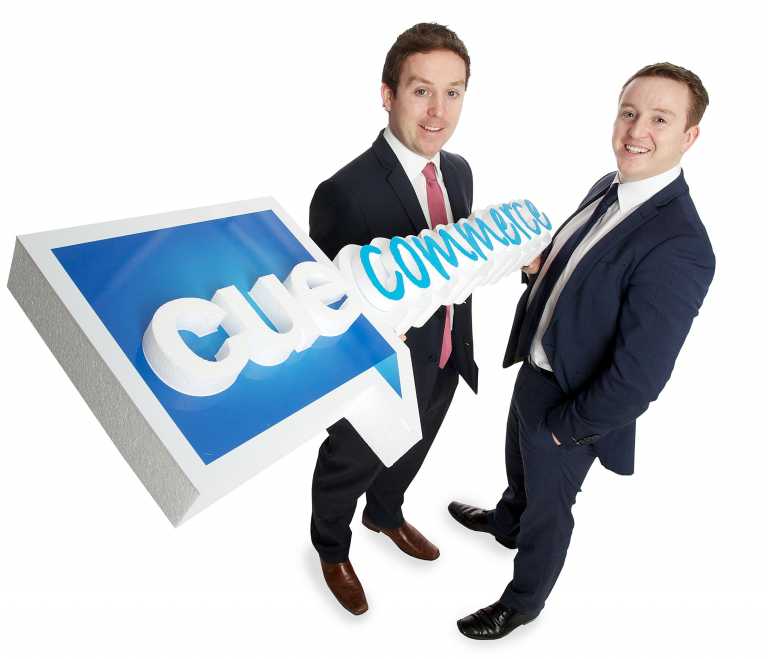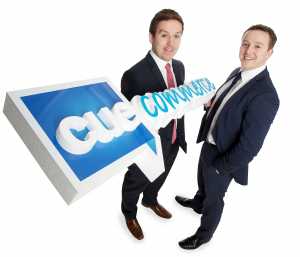 THE Internet has become central to our everyday lives and one aspect which has grown wings is that of online shopping. Almost three million people in Ireland use the Internet and 97% of those shop online, according to Sean Meaney, Head of eCommerce at AGENT Digital, which is based at the Nexus Innovation Centre in UL
Sean's brother Kevin set upAGENT Digital in 2007 after graduating from UL with a Masters in Interactive Multimedia. The company started off by helping clients to increase their digital activity and online sales – to put it another way, making the move from 'bricks to clicks'.
AGENT Digital provides a wide range of digital services to increase sales and exposure of clients and its main aim is to grow businesses online. A substantial growth of clients in the e-commerce sector such as The Body Shop, McCabes Pharmacy and Smurfit Kappa led to the creation of a sub-brand of AGENT Digital, which was named CueCommerce and which the sole focus is e-commerce development, integration and marketing.
Kevin explained that any company, no matter how big or small, can benefit from CueCommerce, saying: "There's a fear of retailers saying 'am I too small for e-commerce?' and they're missing out on big potential. What we do is we integrate their e-commerce site with their till systems so the stock levels are the same, both online and offline, so it synchronises everything together.
"We also integrate e-commerce site with accounting systems. It can be a full-time job for someone to take orders from the e-commerce website and put it into the accounting system, so we integrate the two of them together. An order is made online and it goes straight through to their accounting system, so those integration bridges that we create, they're bespoke products created by CueCommerce."
AGENT Digital's main production operates out of the Nexus centre in UL and its sales and accounts office is based in Dublin. The Meaneys hail from Ballyclough and Kevin makes it a priority to keep employment local rather than outsourcing to other continents.
"I believe very strongly in employing locally and we keep all our production in-house. Even though we're expanding into UK, US and Australia, and we've offices in Dublin as well, we keep our production in Limerick so as to grow employment in the city.
"The Nexus centre is a fantastic place to grow your business. There's an excellent use of resources and a very positive atmosphere in Nexus."
To find our more visit the AGENT Digital website.