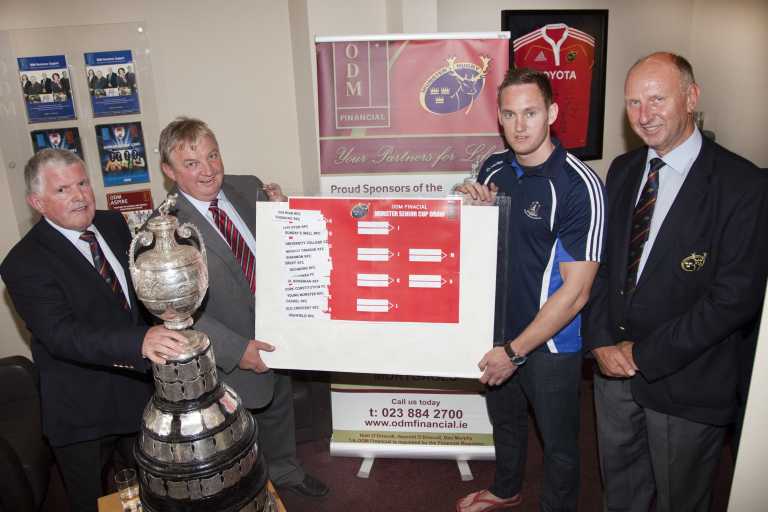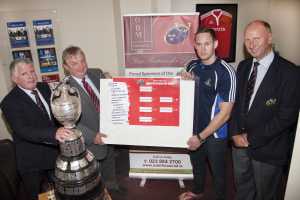 THE draw for the ODM Financial Munster Senior Cup took place yesterday in Bandon and the first round draw has thrown up a repeat of last season's final.
In the standout tie of the round, holders Cork Constitution will travel to UL Bohemians, with the winner facing either Midleton or Sunday's Well at home in the quarter-finals.
The meeting of Richmond and Garryowen is among two all-Limerick first round meetings, with the prospect of another derby in the last eight should Young Munster overcome Cashel.
The other Limerick face-off is between Shannon and Bruff, the winners of whom will have a home quarter-final against either Dolphin or Thomond, which could potentially give another all-Limerick meeting should Thomond prevail.
Old Crescent are at home to Highfield in the first round and whoever comes through that tie will meet either UCC or Nenagh Ormond. The first round fixtures are due to be played in September.
MUNSTER SENIOR CUP DRAW
Round 1
Dolphin v Thomond
Midleton v Sunday's Well
UCC v Nenagh Ormond
Shannon v Bruff
Richmond v Garryowen
UL Bohemian v Cork Constitution
Young Munster v Cashel
Old Crescent v Highfield
Quarter-finals
Match A: Old Crescent/Highfield v UCC/Nenagh Ormond
Match B: Young Munster/Cashel v Richmond/Garryowen
Match C: UL Bohemian/Cork Constitution v Midleton/Sunday's Well
Match D: Shannon/Bruff v Dolphin/Thomond
Semi-finals
Winner of Match D v Winner of Match B
Winner of Match A v Winner of Match C