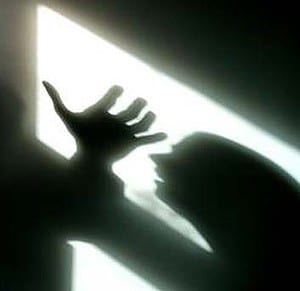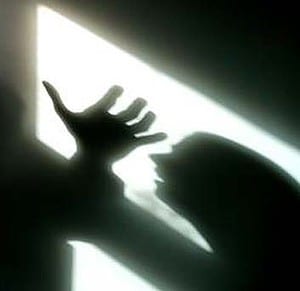 LIMERICK'S refuge and support service for people experiencing domestic violence handled 81 calls for help in the month of July alone, it has been revealed.
Adapt House normally provides refuge for between 180 and 200 families a year. The figures were obtained by The Limerick Post this week as a refuge in Wexford prepares to shut its doors for 13 weeks due to a funding shortfall. Adapt directors say the need for its services is on the rise while funding is becoming increasingly scarce but they have vowed to keep the vital service going.
See page 6
This entry was posted in News by Bernie English. Bookmark the permalink. Edit
via Worrying rise in domestic violence figures (96) | Limerick Post Newswrite.