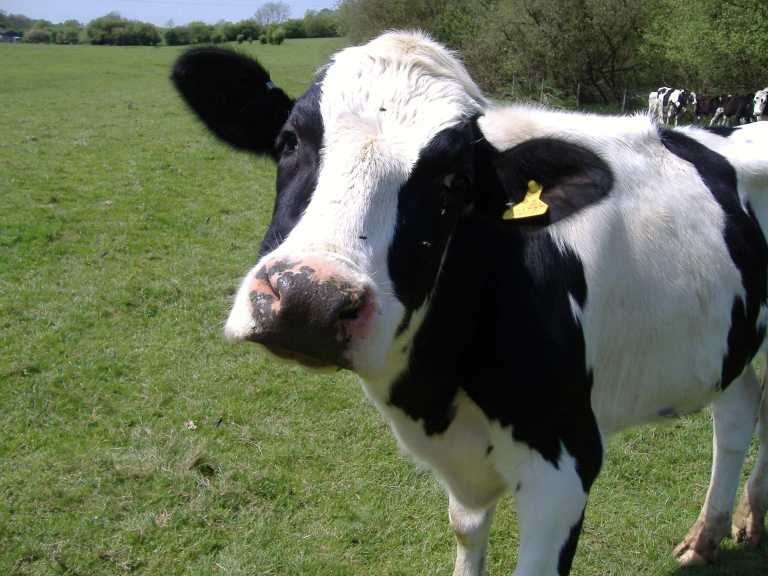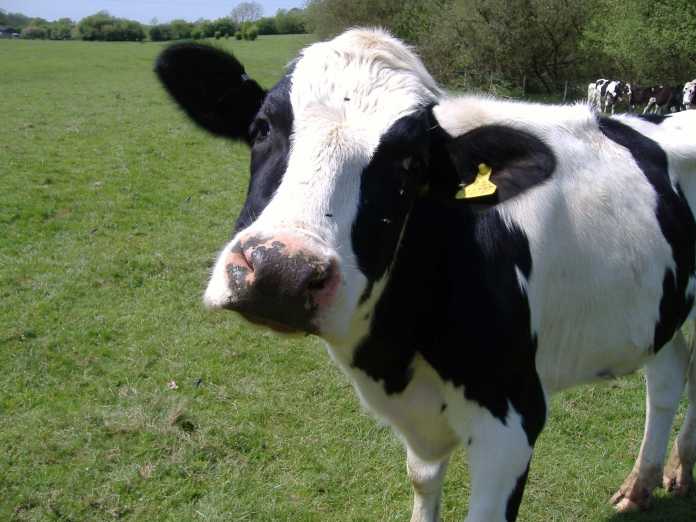 THE number of applicants to courses at the Salesian Agricultural College in Pallaskenry has tripled in the last five years.
In 2009 the college was threatened with closure as the demand for agricultural courses was so low, but now the college is forced to turn away students due to the high number of applications.
Principal John McCarthy told Limerick Post: "Since 2008 there has been a two to three-fold increase in our numbers and that has been across the board in all courses. Depending on the courses, we can't accommodate all the applicants at this stage.
"This year we have nearly 400 students; about four or five years ago we would have had between 100 to 120 and that was about it. Just a few short years ago I was campaigning with politicians to try to keep the college open and now we've gone to the other extreme."
Points for the college's Higher Certificate in Agricultural Mechanisation, run in conjunction with LIT, have also risen, reflecting the increase in demand.
Salesian Agricultural College is also privately paying two extra teaching staff to cope with the surge in student numbers.
Mr McCarthy continued: "We also have a direct entry Certificate in Agriculture where we take 100 students and we have a long waiting list for that at the moment. Our Advanced Certificate in Mechanisation takes 26 students and we had about 60 applicants this year."
Regarding possible factors that may have led to the rise in popularity for agricultural courses, Mr McCarthy explained:  "First of all there are now a huge amount of young people looking at the area of agriculture. Secondly the jobs just are not there elsewhere, so people see the positives in having a business at home and getting work and an income from that. During the Celtic Tiger years the income from farming wouldn't have been able to compete with a lot of other areas."