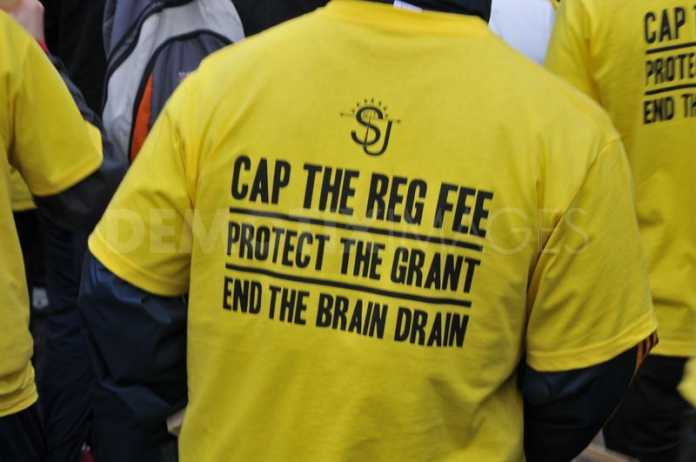 MARY Immaculate College students are ready to take to the streets to fight plans to cut the student maintenance grant, according to student union president Johanna O'Brien.
Ms O'Brien made the comments following reports that the government is to cut the grant, currently paid to approximately 100,000 students nationwide, in the October budget.
Sign up for the weekly Limerick Post newsletter
The grant amounts to €3,025 over the course of the academic year for those who qualify for the full rate.
Ms O'Brien continued: "In general any cuts would make life very difficult for students. Budgeting is already a major thing for students this year. Firstly when choosing a college many students will have to factor in the cost of living away from home and may have to pick a college near them, this severely limits their choice.
"Secondly, students facing financial difficulties will have to get part-time jobs which may take priority over their studies. There are also hidden costs to college – some students have to complete a placement in the Gaeltacht which costs an extra €1,500."
Last year, Mary Immaculate College students send postcards to Minister Quinn on which they wrote how grant cuts and registration fee hikes would affect them.
Ms O'Brien revealed that the students are planning a similar protest this year.