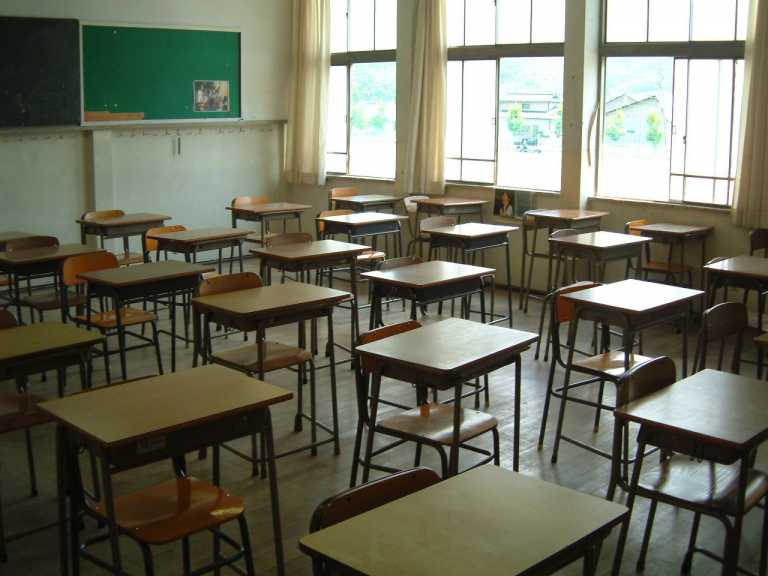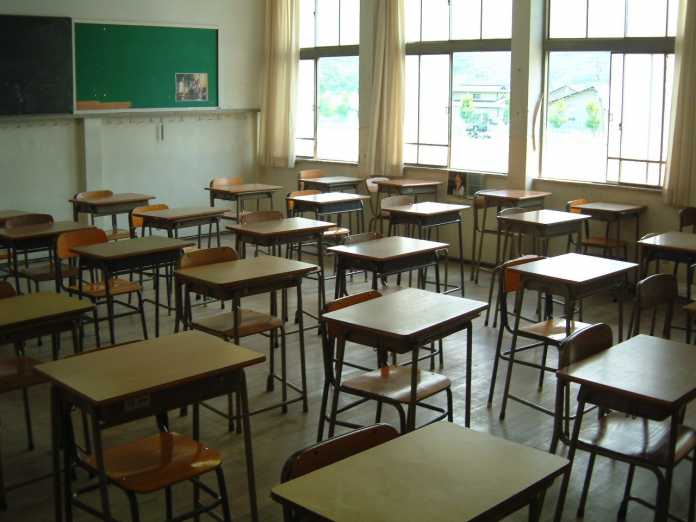 PRIMARY schools in Limerick County are among the most crowded in the country as over one third of pupils are now in classes of 30 children or more, according to the latest Department of Education figures.
Schools in Limerick City fared better with 20.9 per cent of children in classes of 30 children and over.
Limerick County recorded the second highest percentage of pupils in so-called 'supersize' classes in the country, just behind Wicklow with 31.5 per cent.
The Irish National Teachers Organisation (INTO) says that approximately 5,700 primary school children in Limerick are in classes of more than 30 pupils.