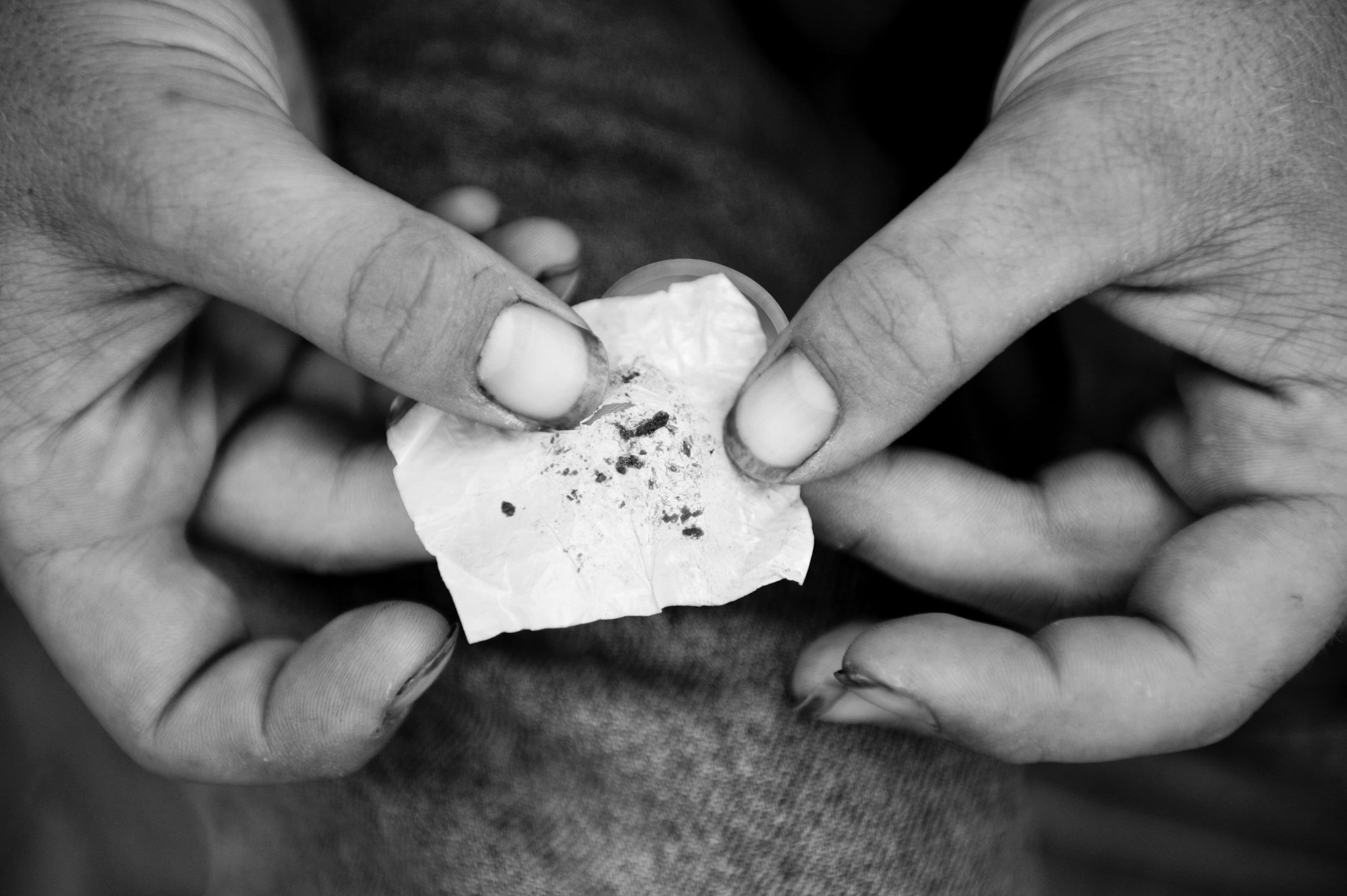 Andrew Carey
A LITHUANIAN drugs gang is exploiting young men to sell drugs on the street in much the same way that Eastern European women are forced into the sex trade, a court has heard.
"This would seem to be the male version of the women trapped by European gangs" said Judge Eugene O'Kelly at Limerick District Court after he heard evidence of a 19 year-old man charged with drug related offences.
Arrested by gardai with ten deals of heron and €205 in cash, Rustam Riabov of no fixed abode, was only in the country two weeks when he was ordered to go to Limerick to sell the drugs by a gang operating out of Dublin.
Detective Garda David Boland who arrested Riaboy at Arthur's Quay on September 8 said he was ordered to sell drugs until he was caught. He told gardai he received €4 for every bag sold.
The former fish factory worker had come to Ireland in the hope of work but had no sooner arrived in Dublin than he was told to go to Limerick by the Lithuanian gang who are involved in the supply of drugs in Ireland.
Their modus operandi was to direct newly arrived immigrants to sell drugs around the country until they were caught. If they were then released on bail, they would be moved to another part of the country.
Threats were made to both the individuals themselves and their families at home in Lithuania. The drug mules remain silent and never give up the identity of the gang leaders or organisers and all seem to be "facilitated" through one Dublin address.
Intelligence relating to the activities of the gang is being shared with Interpol and other agencies.
Mr Riabov had given a false name to gardai and continued to be non-coperative, and his true identity was only revealed after fingerprint samples were sent to Lithuania.
It is understood that about 16 other Lithuanians have been arrested and charged with various drugs offences in Limerick.
Mr Riabov pleaded guilty to possession of heroin and possession of heroin for sale or supply and Judge O'Kelly jailed him for six months but suspended the last four months on a good behaviour bond for two years.
No order was made directing him to stay away from the city as Judge O'Kelly said this would only "export the problem to another town".