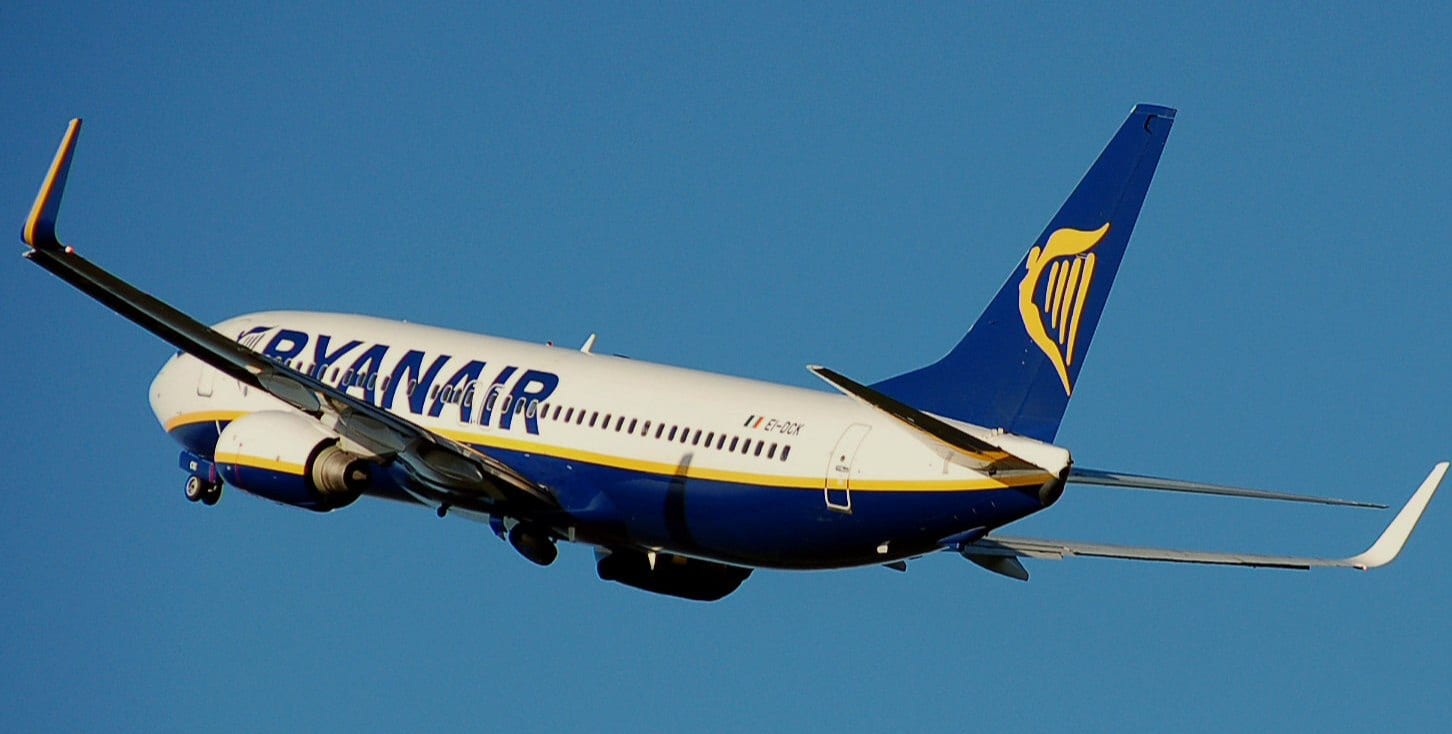 Report by Andrew Carey
AS positive reaction emerges from the tourism sector in the wake of Minister Michael Noonan's Budget 2014, calls are now being made for Ryanair to reintroduce services from Shannon Airport after the abolition of the airport tax was included in the Minister's summary.
Local political representatives have called on Michael O'Leary to increase the airline's presence in the region and aid the sector through air travel after it axed several routes in 2009 and 2010.
Shannon-based Clare Senator Tony Mulcahy (FG) was amongst those who have appealed to Ryanair CEO Michael O'Leary to "live up to his repeated pledges" that the company would reverse their decision to axe services at the airport on foot of news that the Air Travel Tax is to be abolished.
"In the three to four years since Ryanair greatly reduced the number of routes served out of Shannon Airport, the airline has repeatedly indicated that it would restore services in the event of the Air Travel Tax being abolished," explained Senator Mulcahy.
Senator Mulcahy added: "Some will claim that Ryanair used the introduction of the Travel Tax as an excuse for its decision to withdraw services from Shannon Airport but I feel this tax certainly was a primary contributory factor to such a move. Ryanair's once considerable presence at Shannon generated significant jobs and revenue. At the height of its success in Shannon, Ryanair accounted for 60% or two million of the airport's traffic.
Meantime, Limerick hoteliers and representatives from the Restaurants Association of Ireland have welcomed the retention of the 9% VAT rate for the hospitality sector and endorsed at as a positive for jobs.
Matthias Muller, Branch Chair, Shannon IHF says that the reduced VAT rate has been enormously successful to date, enabling tourism and hospitality businesses to take on 15,200 additional jobs at a very difficult time when employment would otherwise have dropped significantly.
The budget is good news for Irish tourism and is a clear recognition by the Government of the importance of tourism as a labour intensive industry with enormous potential for further job creation added the branch's chair.