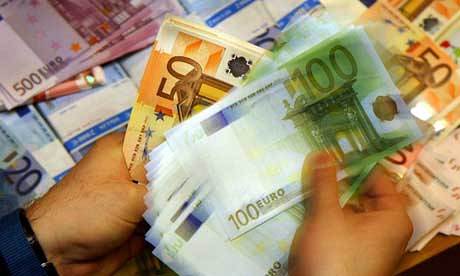 by Andrew Carey
GARDAÍ investigating a violent feud on the northside of the city are convinced that Limerick's drug dealing gangs still have access to 'significant resources' of firearms and cash.
Senior officers say that shootings are an ongoing problem in the city and that factions of the McCarthy/Dundon gang travel "freely between the UK and further afield"
Despite the lengthy imprisonment of a number of senior gang members, it is believed that they still have the means to move people in and out of the jurisdiction to avoid Garda surveilance.
The revelations came to light as details emerged of a recent incident when up to three shots were fired, one of which was "aimed" at a man while he took refuge in a bedroom of a house in Westbury.
The incident is understood to have occurred in the early hours of the morning after two men were involved in a verbal altercation in the garden of the house.
The shots were fired after the dispute turned violent. Gardaí were called and recovered several round of spent ammunition at the scene.
A 26-year-old man was arrested a number of hours after the incident and he was charged with the possession of a live 9mm semi automatic round.
When arrested and subsequently charged, the accused man told gardaí that it didn't matter as the victim would "get his head blown off at traffic lights".
He is also claimed to have said that the intended target would need 24 hour Garda protection.
Gardaí are taking the threats seriously and say they have "great fear" for the injured party
It is believed that the accused man was not working alone and gardaí have linked the incident to a criminal gang involved in a drugs turf war on the northside of the city.
A drug debt is thought to be the reason behind the shooting and that the injured party and his partner are in fear and "terrified" over what happened.