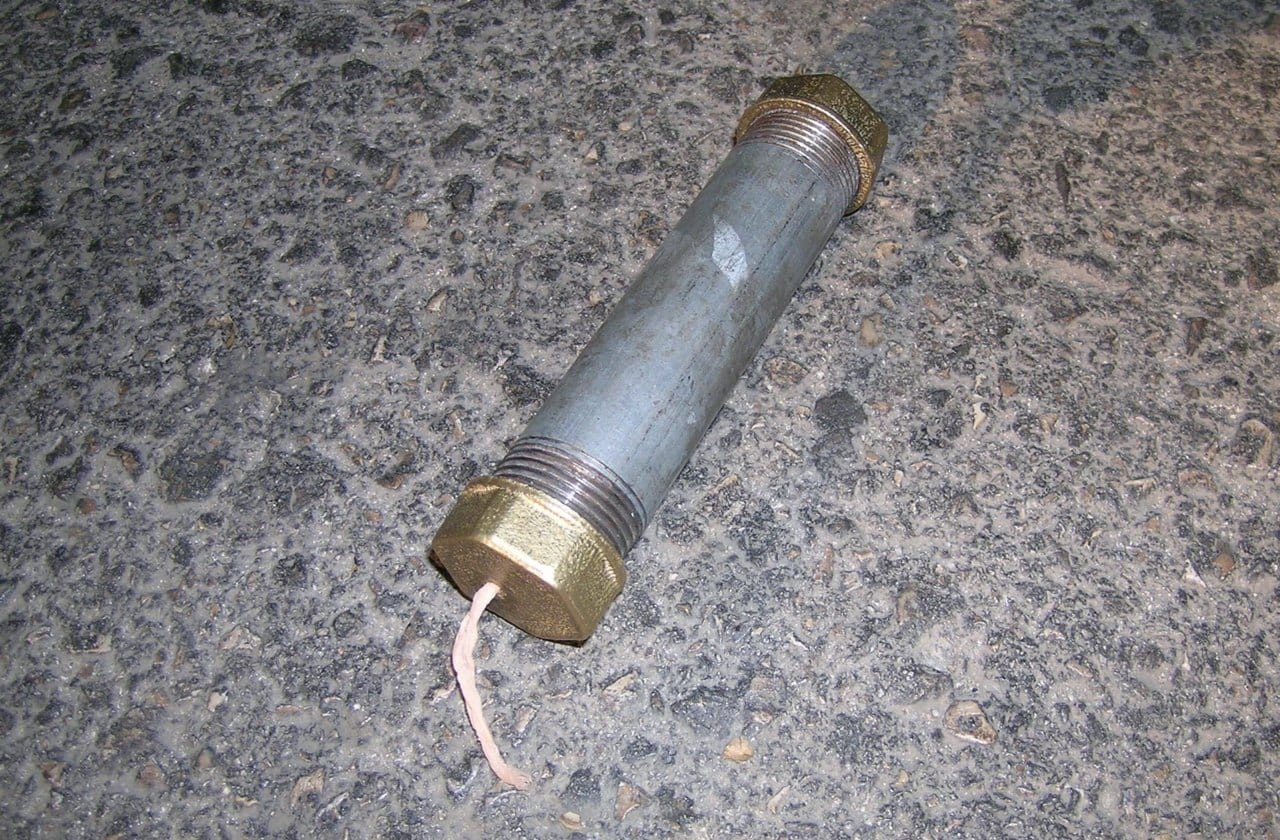 By Andrew Carey
Sign up for the weekly Limerick Post newsletter
THREE viable pipe bombs were discovered in Limerick in the early hours of this Thursday morning.
Gardai from Roxboro found the explosive devices in an abandoned house in County Limerick.
Shotgun cartridges were also found at the scene at 2.45am during a search of the property in Ballysheedy East.
Members from the Army bomb disposal team attended the scene to investigate the discovery and all three devices were defused at the scene without the need for a controlled explosion.
The results of a number of forensic, ballistic and technical examinations will assist Gardai at Roxboro with their ongoing investigations.