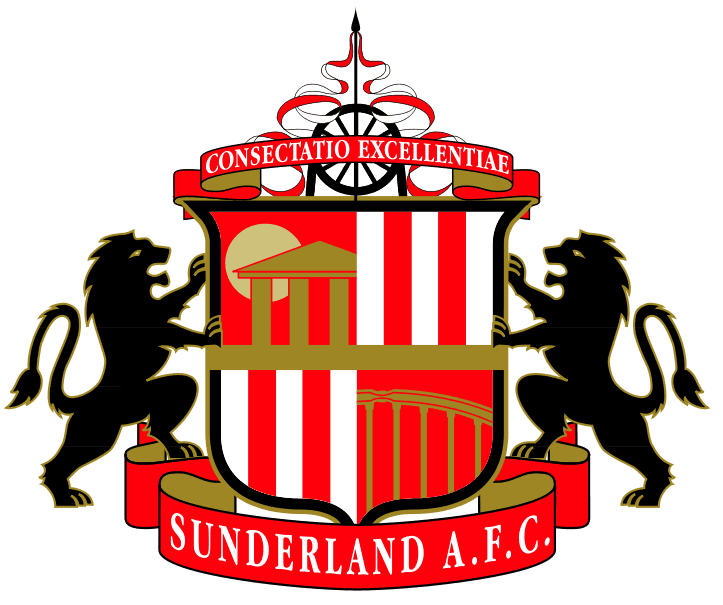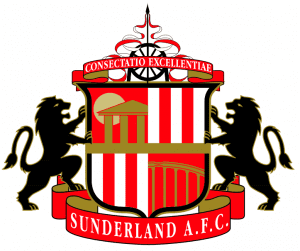 COACHES from English Premier League club Sunderland AFC were welcomed to Limerick to take part in Fitness Through Football, a men's health programme which coaches young men both on and off the field.
This programme is aimed at men aged between 18 and 25 and is run by Limerick City Drug Education and Prevention Strategy (DEPS) in partnership with the HSE and the Football Association of Ireland.
The objective of the programme is to use football as a medium to work on men's health, although it also includes cookery lessons and mental and sexual health workshops.
Programme co-ordinator Daniel Butler from Limerick City DEPS said that Fitness Through Football makes an extraordinary impact on the lives of the young men involved and that the partnership with Sunderland is growing year after year.
He said: "We started this partnership four years ago now, building on the links established by the Shane Geoghegan Trust with Sunderland AFC, a partnership that has grown from strength to strength.
"This programme gives guys the chance to get themselves fit, healthy and focused so that they can achieve the potential they all have. Many of these guys will get jobs, volunteer and go back to further education as has been seen in previous years, and they still never cease to amaze and inspire me."
The 25 participants undertook a week-long training camp at Our Lady of Lourdes all weather pitch, with the Premier League coaches strongly commending the diligence of the young men in the programme.
Jason Hendry of Sunderland AFC commented: "The attitude of the group was fantastic. This is my second year coming across and I hope to return next year because the enjoyment I get out of it is huge. I witnessed great attitudes and hard work all week on what is a top facility here."
The programme will continue throughout November and then resume in the spring months, with the Limerick group travelling to a Premier League game in Sunderland and playing against a local team, as well as receiving further coaching.