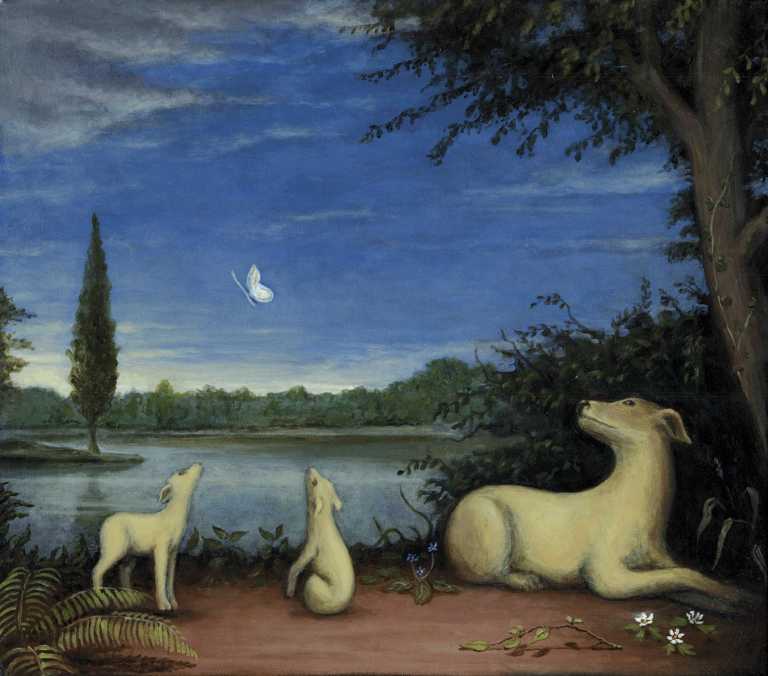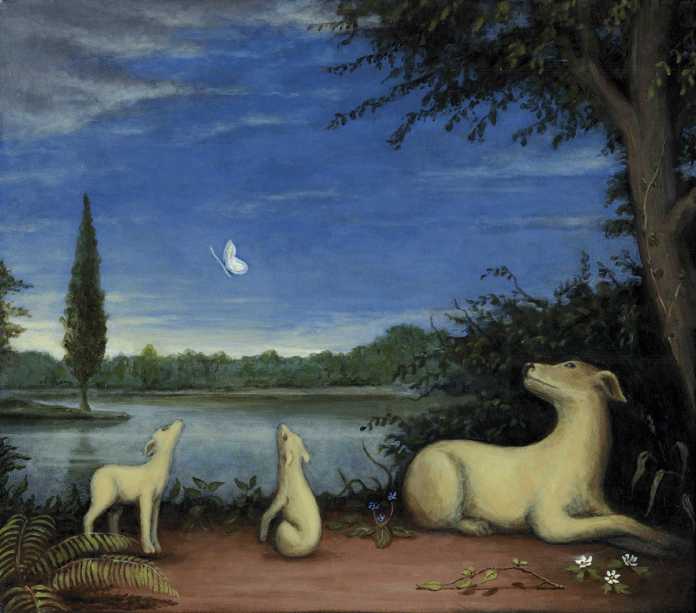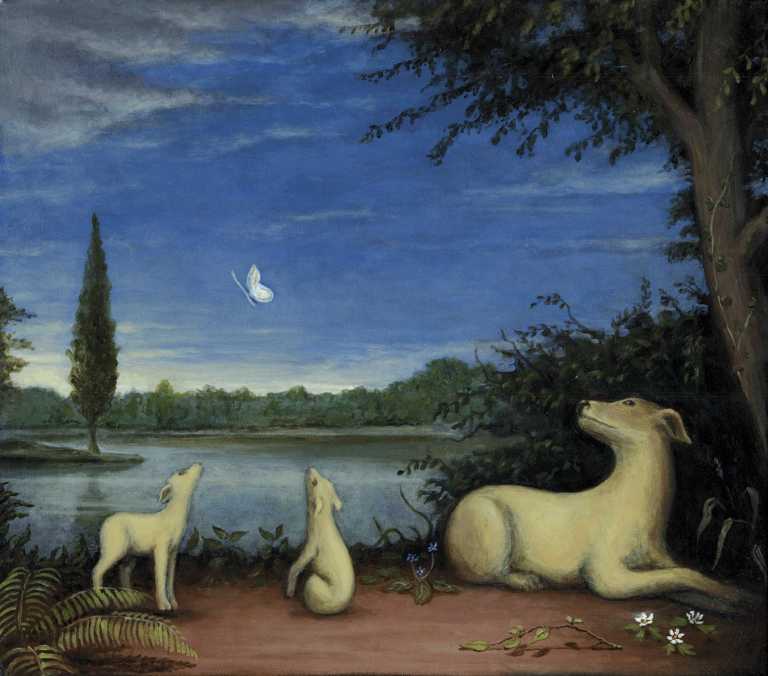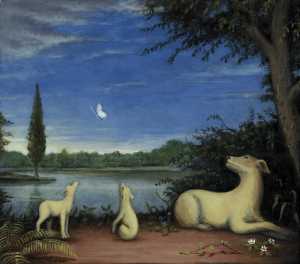 by Rose Rushe
LIMERICK born or based artists and writers have much to offer should you cast around for a gift for friends who have everything, or indeed, nothing much that is material.
There is another world of consumer goods available online and in retail but with original works emerging locally, it's hard to look past them for placement under the Christmas tree:
A book that I enjoyed immensely for its message of faith and justice in the face of evil, as well as its attention to fact, is Tom Wall's 'The Boy from Glin'. This is his story, and this man can tell of a story, of his years incarcerated from the age of three in St Joseph's Industrial School and his life afterwards in the 'external' world: to get his own battered bicycle was adventure itself, much less the freedom to cycle to the village.
John Duhan has had another year of writing and recording. 'Winter' is the result, "reflecting on the struggles of ageing, drawing on Winter as a metaphor for the grey season that my generation is now heading into to". Other than 'Slant of Light' by Emily Dickinson, songs are his own and "musical arrangements were kept as bare as the leafless trees".
The Plassey based Irish Chamber Orchestra tours the world and wonderfully, is as recognised on home soil as much as in New York. Tickets for a concert make a welcome gift but how about a year as a Friend of the ICO? Invitations, talks, workshops, suppers, concessions  will be yours through www.irishchamberorchestra.com; from €25.
If theatre and performance art are your thing, University Concert Hall www.uch.ie; The Hunt Museum, www.huntmuseum.com and Lime Tree Theatre www.limetreetheatre.ie each has Friends schemes with details online.
Known for her work on The Kate O'Brien Weekend and now City of Culture committees, Vivienne McKechnie published her first poetry collection last week. 'A Butterfly's Wing' was delivered at Limerick City Gallery of Art, the volume's cover graced by this painting by Lough Gur artist, Robert Ryan.
For the eloquence and narrative of its photographs, 'Franz S Haselbeck's Ireland', compiled by Franz Sebastian's grand-daughter Patricia Haselbeck is a moving personal tale as much as a chart of Ireland and Limerick's emergence into the 20th century.
Finally, Denis O'Shaughnessy continues his annual run of publications on our present and past with 'Reflections on Limerick'.
This is a humdinger of trivia such as Peter 'Claw' Clohessy rescuing of singer Tommy Creamer's dentures with a dive into the Atlantic; how Daniel Radeesh sold his wife in 1812 for sixpence and delivered her with a halter worth ninepence; and certain evidence that Ronaldo copied his 2002 World Cup haircut from a Limerick lad of the 1930s.
Who said the past was for gravediggers? Denis can disprove.
Happy Christmas, readers.