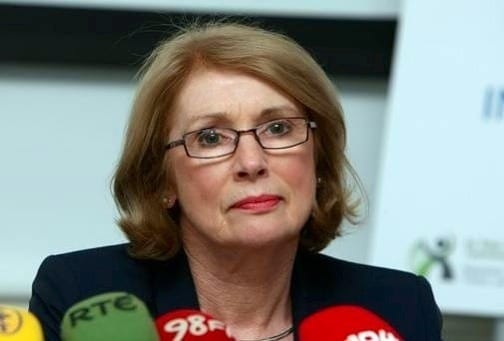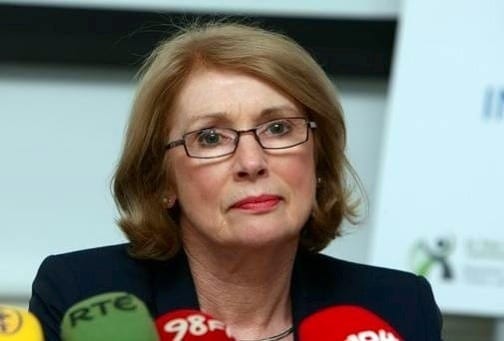 by Alan Jacques
alan@limerickpost.ie
HOUSING Minister Jan O'Sullivan says the main challenge to ending long-term homelessness is the issue of availability of suitable accommodation.
In February of this year the Limerick Labour Party TD established a three-person homeless oversight group for the purpose of identifying obstacles and proposing solutions to end long-term homelessness by 2016.
Following consultation within the statutory and voluntary sectors, a report has just been launched on how to end, what the Minister describes as "the human tragedy and moral scandal of homelessness".
"I warmly welcome the very explicit focus on housing supply contained in the report by the oversight group. It is fair to say that the issue of housing supply is at the heart of this report and the challenge to myself as Minister, and all stakeholders, to achieve significant progress on this vital issue will not be shirked," she said.
"The goal cannot be reached without a reliable flow of appropriate, secure accommodation and the tenancy support needed to help people put down roots," she added.
According to Minister O'Sullivan, a reliable supply will also enable the Government to plan the closure of temporary, emergency type accommodation. The type of accommodation, she said, "that unfortunately has become all to prevalent for so many people without a home".
"This is not a report that will gather dust. This well-written, well-argued piece of work will become a cornerstone of homelessness policy and housing policy. Implementation will not be without significant challenges but I think the publication of the report, and more importantly action on its recommendations, will radically change the momentum behind the Government's goal of ending long-term homelessness by 2016.
"It will make a real difference in the lives of some of our most marginalised and vulnerable citizens. It is a challenge I look forward to meeting," she declared.