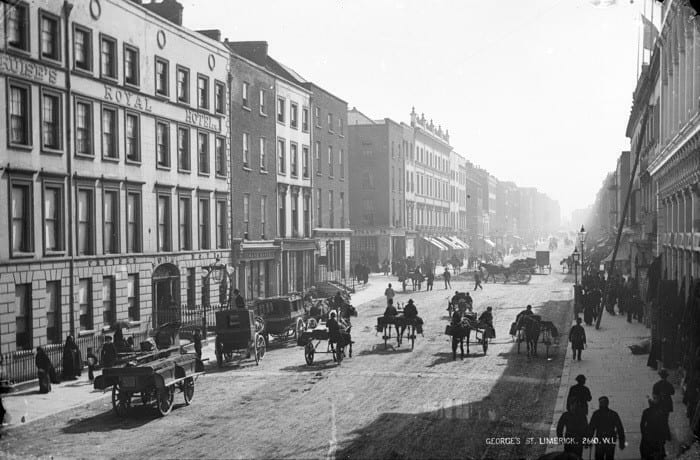 Andrew Carey
PHOTOGRAPHS dating back to 1912 will be on display by Limerick City Museum and Archives as part of a major exhibition of work by Franz S Haselbeck. The photographs will be hosted at City Hall.
From 1912 until his death in 1973, Haselbeck was a professional photographer in the city and he was famous for his work as he cycled the streets of Limerick on his bike in an effort to photograph and record major events including the War of independence and construction projects of his time.
Running at City Hall this month and next, the exhibition is free to all and includes many archival documents on his life both professional and personal.
Ranks Mills, the Shannon scheme at Ardnacrusha power station and water ways along with the construction of a Irish Wire and the Cement factory all feature in the work from the German who moved to Limerick with his family in the early 1900s.
Franz S. Haselbeck's genius wasn't recognised in his own lifetime but now, thanks to the hard work and dedication of his only grandchild, Patricia Haselbeck Flynn, his wonderful photographs can be appreciated by all in a book launched by Collins Press late last year.