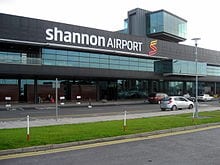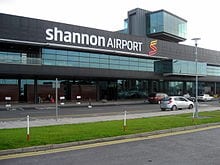 LIMERICK'S relationship with the Industrial Development Authority got a significant boost at the close of last year with the announcement that they had concluded an agreement with US bio-pharma giants Regeneron to bring 300 jobs to the former Dell plant and 600 construction jobs to boot.
The IDA has had it's critics in the city in the past, with some saying that Dublin was the only location really feeling the love when it came to IDA activity and interest.
But it seems that criticism has, to a huge extent, ceased to be true and this should be even more obvious in the coming year when the land bank which was previously in the hands of Shannon Development comes into the ownership of the IDA.
At the launch of its annual report last week, the development body announced that it will be targeting places such as Waterford and building accommodation to suit the needs of foreign direct investment and companies willing to set up here.
A spokesman confirmed that while it will not be building any new plants in Limerick in the immediate future, it will be ramping up the selling of the space available in the Shannon Free Zone.
And it's highly likely that this will be the actuality rather than an aspiration, given that the IDA will now effectively own the place.
That's good news for Shannon and the airport and by extension for Limerick and the rest of the region, given the close bond between the city's fortunes and the activities of the airport and the free zone.
While Shannon Development is to be congratulated for the many successes it has enjoyed in bringing jobs and revenue to the region, it seems that there is a silver lining in the cloud of its loss – the presence on the ground, running, of the IDA.