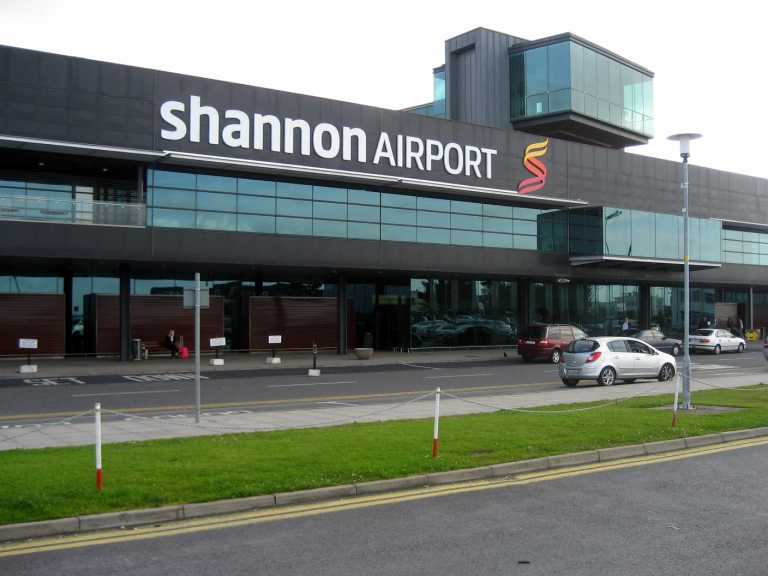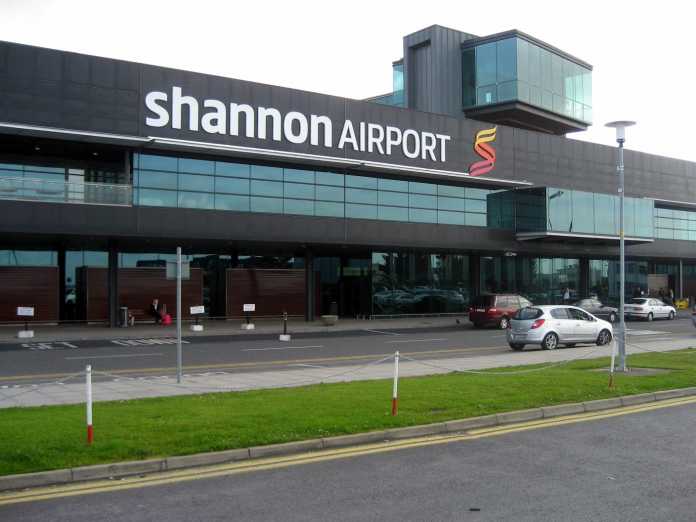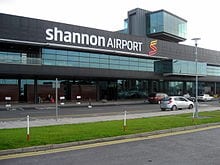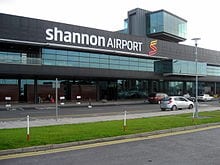 SHANNON Airport has stemmed a five year decline in passenger numbers in its first year as an independent entity, passenger figures for 2013 confirm.
Some 1,400,032 passengers flew through Shannon over the course of the year, up from 1,394,781 in 2012. The marginal increase was achieved despite a difficult start to 2013 as month-over-month passenger numbers again decreased in the months through to June when the airport recorded its first month-over-month increase in five years.
The increase in the latter half of the year was most pronounced on transatlantic routes where 22% growth was achieved, thanks to new services to Chicago and Philadelphia. UK/European routes were also boosted by new services during 2013, to Alicante, Faro, Lanzarote and Liverpool.
Said Shannon Group plc CEO Neil Pakey: "2013 was always going to be challenging, not least at the beginning of the year as we emerged from the State airports group. After a slow start in terms of passenger numbers over the first five months, trends improved considerably as the year drew on and the second half of the year was very positive. We are very confident that we will now achieve real growth as we move into 2014 and beyond."
Shannon Group plc Chairman Rose Hynes predicted that growth will be accelerated in 2014 from March onwards when services at the airport will be significantly enhanced. This will arise as Ryanair commences eight new routes – to Berlin, Paris, Fuerteventura, Warsaw, Faro, Munich, Nice and Krakow – and Aer Lingus Regional starts its new daily Bristol service, increases Manchester from twice to three daily frequencies and doubles the existing Birmingham single daily service. 2014 will also see Aer Lingus fly daily on its Boston and JKF New York services while United Airlines will increase its capacity on the Shannon-Chicago service by 88% as it puts on an additional 90 flights this year.
"The target of the independent Shannon Airport at the start of the year was to halt the decline in passenger numbers and we have achieved that," said Ms Hynes. "From here on we are in growth mode and have a very solid platform laid thanks to the advances made in 2013 but particularly the new routes secured that are now in place for 2014.
"We achieved our stated objectives for 2013 regarding passenger numbers and increased connectivity. This is a significant achievement and I would like to pay tribute to Neil Pakey and his team for their commitment and hard work. We are now working on many initiatives for 2014 which we hope will bring further success."