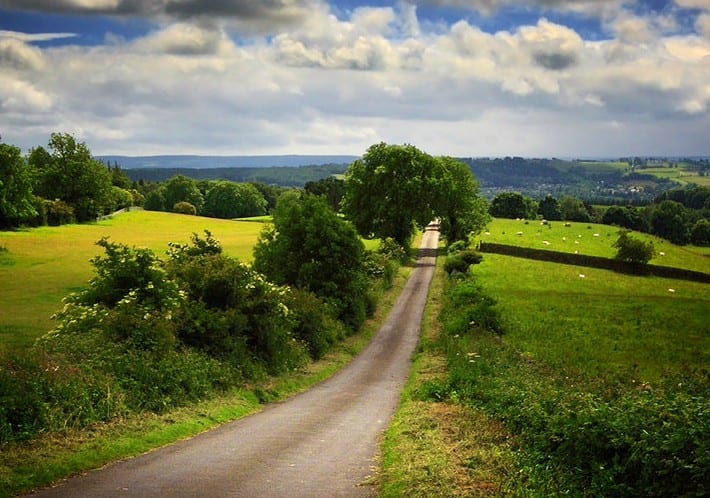 Andrew Carey
andrew@limerickpost.ie
IN what is seen as another blow to rural communities and the dwindling level of public services in the county, eight community welfare service clinics were shut down in Limerick this week.
Calls are now being made on the Government to reverse the policy decision that resulted in the closure of the clinics in Croom, Adare, Fedamore, Ballingarry, Bruff, Hospital, Bruree and Knocklong.
According to the Department of Social Protection, the areas affected by the closures will now be serviced by the remaining clinics at Rosbrien, Newcastlewest and Kilmallock.
With rural Garda Stations, small schools and links to transport services either closed down or radically diminished, the closure of the clinics has been described as "another major blow being inflicted by the Government into the heart of rural communities".
According to Croom-based Fianna Fail local election candidate, Seamus Sheahan, there is now a clear Government agenda to withdraw essential services from rural communities.
"Areas of county Limerick have already suffered from service closures in the last 12 months as part of a realignment Government expenditure and it is simply not good enough that this is happening", he said.
Confirming that the clinics had been rationalised with effect from January 21, a spokesman for the Department of Social Protection said that the closures and similar measures adopted in the 'Pathways to Work' programme would result in some "re-balancing of resources across the Department's range of activities.
"In a case where a person is unable to travel to the new clinic, for example due to illness, a phone number will be provided for the client to contact the Community Welfare Service or, if required, a member of staff may arrange to visit the client's home.
However, this has been rejected by Mr Sheahan who said that the net effect of removing the local provision of these services would be to disadvantage vulnerable people in particular the sick and the elderly".
"When the full extent of the closures becomes apparent, people will be very angry. In purely financial terms, there will be very little saved yet the human cost to people will be enormous."
"The Government should use a degree of common sense and make decisions with the public in mind", he added.