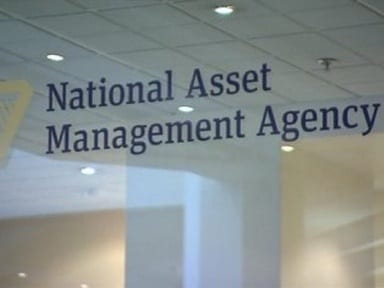 Andrew Carey
andrew@limerickpost.ie
A LIMERICK businessman is to be arrested on foot of bench warrant secured by NAMA at the Commercial Court this week.
John Shee, of Lishee, South Circular Road was found to be in contempt of court by Justice Peter Kelly over his failure to repay a €24 million judgement against him.
The judge said Mr Shee was in prima facia contempt of court orders to give NAMA details of his assets and debts.
The order was to be complied with by January 6 and Justice Kelly said that Mr Shee was to be in court on February 10 to explain why he should not be jailed.