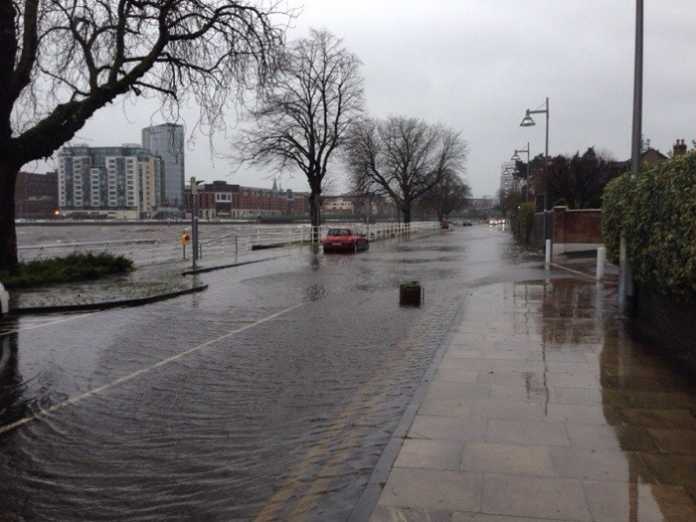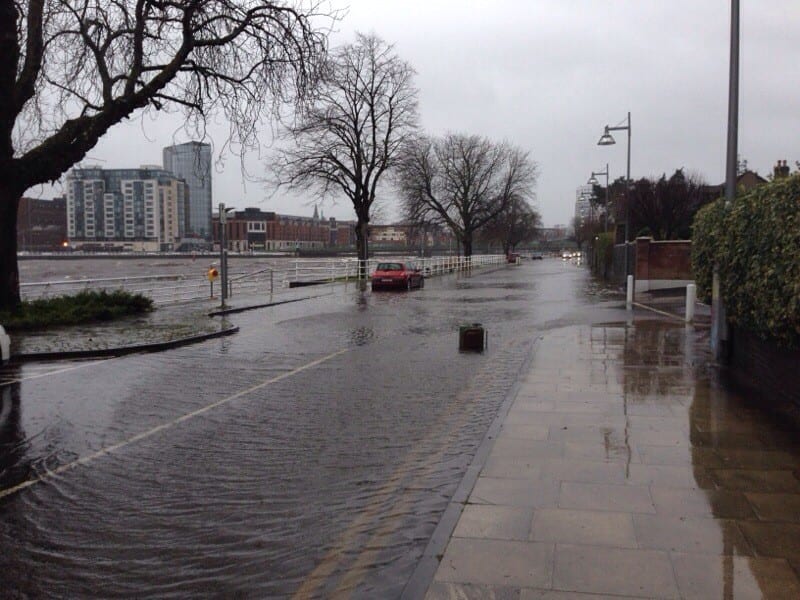 Andrew Carey
STORM force winds and heavy rain has hit the west coast and caused localised flooding in large parts of Limerick City and county with roads and access points engulfed in water.
With Met Eireann issuing an Orange weather alert for the next 24 hours, flood crews have been working around the clock.
Areas of the river Shannon on both Clancy and O'Callaghan Strands have been covered in a deluge of water as the bank breeches give way to the excess flow.
In the county, areas most effected were Foynes and Askeaton while the Maigue burst it's banks in Adare.
Response crews from the Councils are dealing with the watery wake of Storm Bridgid and the adverse weather is expected to remain for another 24 hours with high winds and heavy rainfall combining to meet higher tides.
Caution is being urged and unnecessary travel should be avoided.
Share your weather pictures by sending them to [email protected]