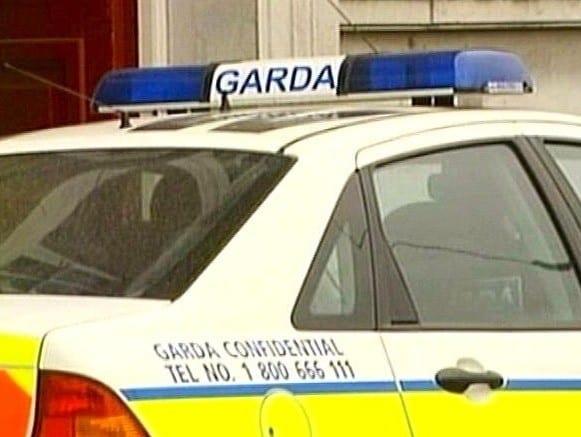 by Andrew Carey
A VIOLENT criminal gang suspected of being involved in dozens of aggravated burglaries and other serious crimes across Limerick, Clare, Tipperary and north Kerry has been apprehended after Gardaí intercepted them during a cross county operation this week.
Four men and a woman remain in Garda custody at Henry Street, Roxboro, Newcastlewest, Shannon and Nenagh Garda stations where they can be detained for up to seven days from the time of their arrest.
A number of premises were searched as part of the operation.
The gang is suspected of carrying out a number of drug fuelled violent robberies across all three counties over a ten day period.
The arrests came after an aggravated burglary in county Limerick where a family were threatened with a weapon and briefly held while their home was ransacked.
Chief Superintendent Dave Sheahan told the Limerick Post that Garda arrests were made as a result of an intelligence led operation that tracked the gang's movements from West Clare, through to Nenagh and back to Limerick.
The outfit have been linked to a number of violent crimes that targeted cash or items that could be easily sold to feed their drug habits.
The men are aged between 19 and 27 and the woman is 17. All are being held under section 50 of the Criminal Justice Act 2007.
The arrests come as part of the Garda's Operation Fiacla which was established to tackle organized crime and reassure rural communities of their safety.