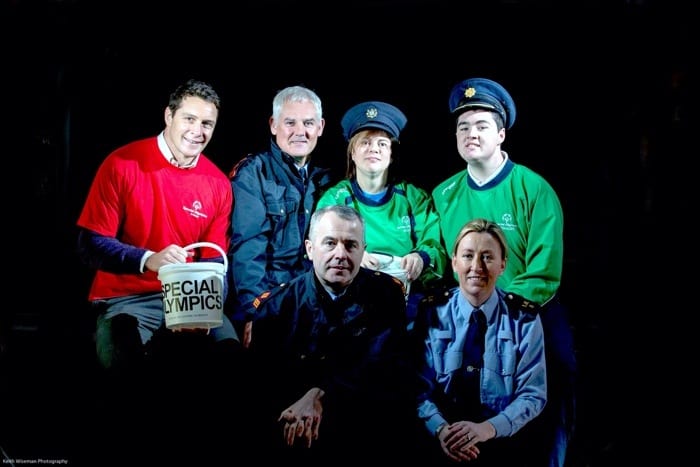 THE streets around Thomond Park will be awash with Gardai this Saturday, but not just on crowd control duty as Limerick Gardai will be armed with buckets as they attempt to collect much needed funds in aid of Special Olympics Ireland.
Dubbed the Special Bucket Collection, Limerick Gardai will be out in force seeking the generosity of the public this Saturday April 5, at the Heineken Cup Quarter Final as part of the National Collection Day for Special Olympics Ireland.
The Limerick Division are embarking on a number of fund raising events for Special Olympics Ireland, this being the first of them with a Sky Dive on May 17th 2014 also on the calendar of events.
The third event is a concert by the Gardai Band at a venue in Limerick City yet to be announced.
The force say that they are proud to be associated in fund raising for these Special Olympics which will take place in Limerick City on June 12th, 13th & 14th 2014 and are delighted to be involved in the policing of this spectacular event which is being hosted in Limerick City.
Members of the force will also be involved in the torch run prior to the running of the games.