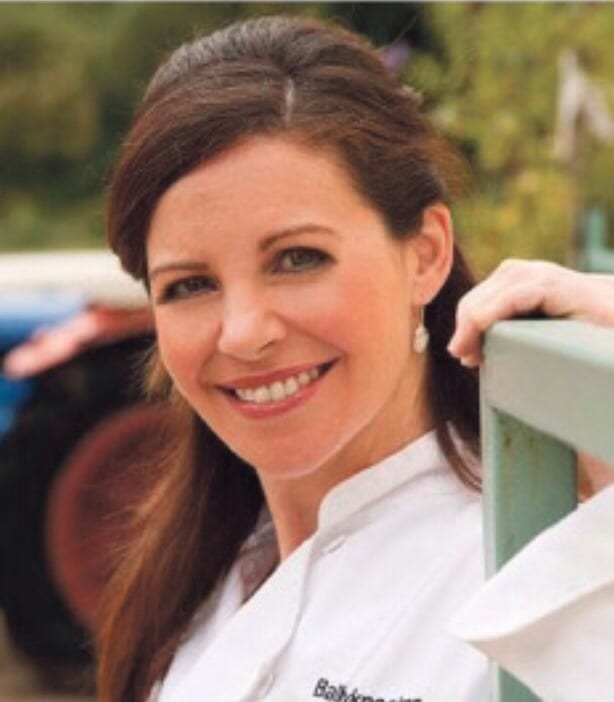 Andrew Carey
Get ready to enjoy an evening of food and entertainment with acclaimed TV Chef, award-winning food writer and proprietor of Ballyknocken House and Cookery School, Catherine Fulvio – an ardent supporter of fresh local produce and one of Ireland's top culinary stars!
A firm favourite at food events around the country, Catherine will share some of her delicious and doable dishes at a special cookery demonstration in Thomond Park Suite , on Friday April 11 kicking off with a mini local artisan market at 6pm followed by the demonstration starting at 8pm.
Masterchefs Hospitality and O'Briens Wines Parkway have rowed in behind the event and proceeds will go to Clare's Wish Foundation, which grants a "Wish" for Adults and children with a life threatening condition. The only charity in Ireland that grants Adults a "Wish". This new charity is in the memory of the founders late sister Clare, who passed away several years ago aged just 24 with Spina Bifida. Our Moto is "We bring the wish to life " www.clareswishfoundation.com
Catherine will showcase and use locally sourced produce. Some of the county's finest artisan and craft producers will be exhibiting at the event, giving people an opportunity to sample and purchase locally made produce. Her fun and no-fuss approach to food has proved a winning formula and each person attending the event will receive a selection of Catherine's delicious recipes from the cookery demonstration to take home and try out themselves. A raffle will also take place on the night with some fabulous prizes.
Tickets for the cookery demonstration with Catherine Fulvio are priced at €20 and available from www.ticketmaster.ie also 0818-719300. TicketMaster agent in Limerick is Gleeson's Sport shop, William Street.
For further information about the event [email protected] or 061-633301