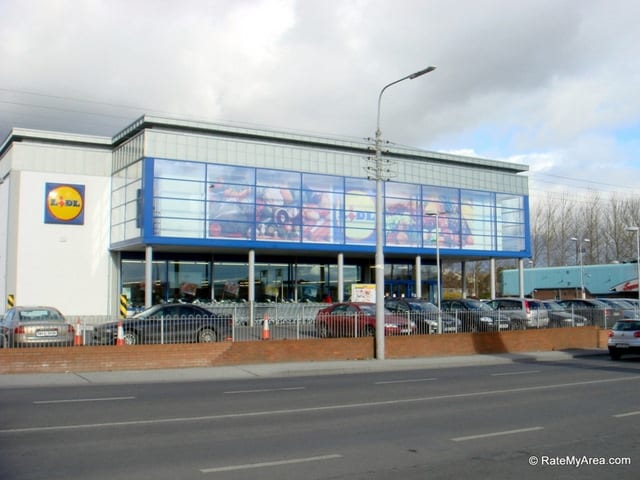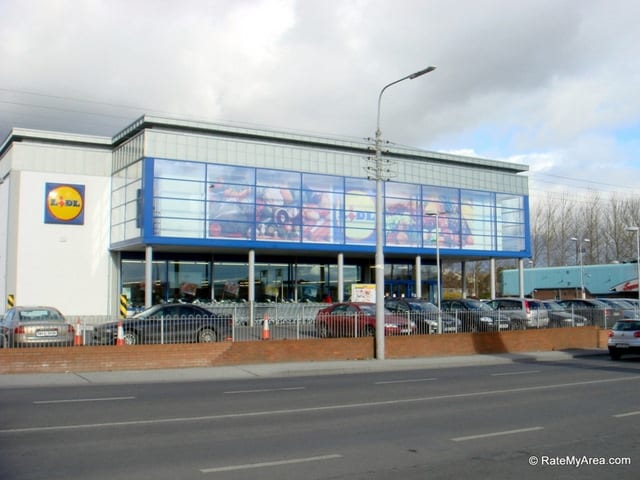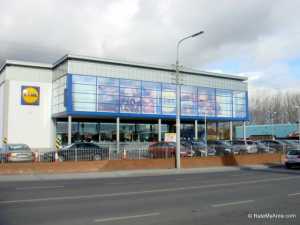 A WOMAN who was seeking to raise funds for the Irish Cancer Society for Daffodil Day was left "disgusted" by a supermarket who refused her request to fundraise at their premises.
Mary Coffey, a resident of Greystones, had approached Lidl on the Ennis Road about collecting money for ICS as part of their national fundraiser, but said that she was "almost ran out of the place" by the store manager.
This was after she had contacted other supermarkets about selling daffodils at the front door, and also after being given permission to fundraise by Garda at Mayorstone.
Mary said: "I went into the store and asked for the manager, who was at the till checking through messages for a customer. I asked him if I could stand in the hallway selling daffodils and he just said no. He said it wasn't Lidl's policy to allow such fundraisers and that Lidl had their own charities.
"He then told me that if I was to go there and sell daffodils, I would be removed by security. He tried to run me out of the place and he wasn't tolerating it so I just left.
"I was disgusted with them. It was a disgrace that they wouldn't let me raise funds for a national cause for one day."
Mary, who has suffered from cancer and had only recently finished treatment for same, was not deterred by Lidl's refusal, however. Along with a friend, she stood outside a bank on the Ennis Road and quickly realised just how supportive people were towards their fundraising attempts.
"My friend and I stood outside AIB and we made €440 in just two hours. People were only delighted to give and some happily contributed €20.
"Many people have had family members affected by cancer and they were aware of Daffodil Day. I don't think anybody just walked by; pretty much everybody stopped and gave something."
When contacted about the matter, a spokesperson for Lidl Ireland replied: "We receive a huge amount of requests on a daily basis from charities looking for fundraising support.
"Due to the overwhelming volume of these, we are unable to facilitate all requests and have instead made the decision to work exclusively with our dedicated charity partner, Barretstown.
"This decision was also based on feedback from customers, who were unhappy with the constant stream of activity from different charities in store."