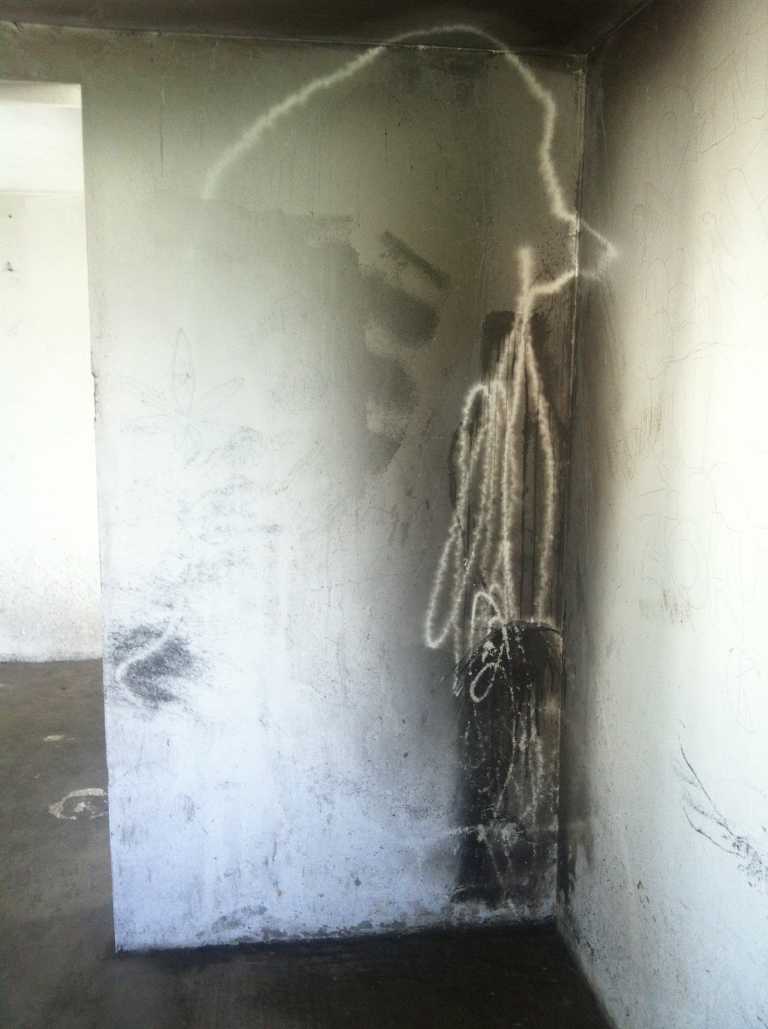 LIVING conditions at the Watergate Flats in Limerick city centre have been described as "disgraceful" by a woman who has been trying to secure alternative accommodation because of fears for her family's safety.
Julieanne Hogan Keogh, a single mother of three young children, has been living in Watergate for five years and is concerned over the absence of a fire exit, no lighting on the stairs, discarded needles on the ground floor and excrement on the walls.
"It's disgraceful. There's no fire exit. There's faeces up along the walls. Sometimes there are needles thrown down there," she told the Limerick Post.
"There's stuff hanging off the walls and there's no lights out there. It's pitch dark at nighttime and when the kids are coming up the stairs, their shoes have to be left at the door until I clean them. I won't even touch the bars going down the stairs because of what I found there."
Julieanne, who lives in a third storey flat, was particularly angry about the lack of a fire exit in Watergate, and also spoke of a frightening incident involving her second-born child two years ago.
"One Halloween a firework came straight up over the balcony. It went down the back of my daughter's pram and burned the back of her neck and she was only one year old at the time.
"It isn't safe for children to be up here. It's too high up and there's no fire escape. The last time there was a fire here it took over the whole stairs. I was lucky I wasn't here at the time as I wouldn't have been able to get out.
"Where would I go? Straight out and jump off? With three kids? If there's a fire, there's nowhere to go."
Julieanne has been seeking to transfer from Watergate Flats for four years, only to have her requests repeatedly turned down, and has said she will "transfer to anywhere" to get out.
"I asked City Hall to put me anywhere but here. I said they could even take boards down off windows and I'll just move in. They wouldn't have to do anything to it; just get me out of here.
"All I get is 'oh we can't do that now, there's too many people on the housing waiting list'. I was turned down for three 3-bedroom houses last year in this area. The one I applied for most recently, they gave it to a woman with one child."
A spokesperson for the Council stated: "Limerick City and County Council has met with Watergate Residents groups on a number of occasions in relation to issues they have raised and to listen to their concerns.
"Improvement works and works in the communal areas are planned and will take place shortly."