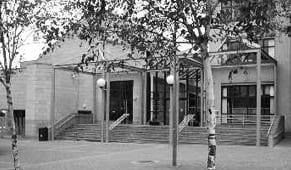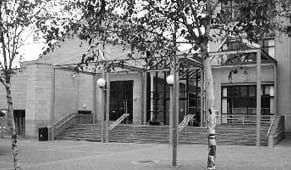 by Andrew Carey
A TEENAGER who beat a horse so badly that it had to be put down has been jailed for six months after he failed to comply with a previous court ruling that he undertake a term of community service.
Limerick District Court was told that Shane Ryan Casey (19) of Clonlong Halting Site, gave a horse a "torturous beating" last July. He had denied a charge of animal cruelty but was convicted at a previous sitting of the court and ordered to complete 240 hours community service in lieu of a prison sentence.
Last week, on foot of execution of three bench warrants issued by the court, Judge Eugene O'Kelly was told that the married father-of-one did not engage with the Probation Service to complete his community service.
Stating that he was not fit to have anything to do with horses and any horse licence application made by him in the future should be strenuously resisted, Judge O'Kelly imposed the six-month jail term for animal cruelty and breaching the Public Order Act.
Ryan Casey was seen flogging the sulky horse while it lay exhausted on the side of a main road in Limerick City.
Responding to reports of an overturned sulky and collapsed horse, Garda Rory O'Grady said he arrived at Childers Road on June 22 last year, where he saw Ryan Casey beating the collapsed horse with the sulky reins.
There were a number of children, some as young as six, looking at the torturous beating inflicted on the horse.
Garda O'Grady said the horse was exhausted and visibly terrified. It was bleeding from both sides of its mouth where the bit was too tight; it had cuts to its legs and a lame back leg.
There were two young children at the scene and although it was unclear who was riding the sulky, he said it seemed Ryan Casey came to their assistance after the horse collapsed.
"Some of the cruelty may have happened prior to Ryan Casey's arrival," said the garda.
The owner of the horse could not be found and it had to be destroyed.
Defence solicitor Sarah Ryan said her client denied the charges of beating the animal and he maintained he was only trying to get the horse off the road and back standing.