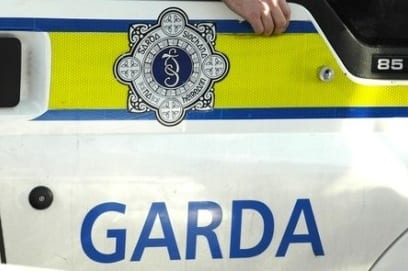 THE plan to carry what was described as an abnormal load through county Limerick from Charleville to Foynes has been cancelled.
A garda spokesperson this Tuesday said that "The operation to transport an abnormal tomorrow on the N20 (Wednesday), has been cancelled. Updates on other similar convoys will be made known nearer the time.
Traffic delays had been expected with the convoy loads due to travel on the main N20 between 10am and 5pm.
Similar operations have been planned for Friday next as well as next Tuesday and Thursday.
Updates on those planned convoys will follow.