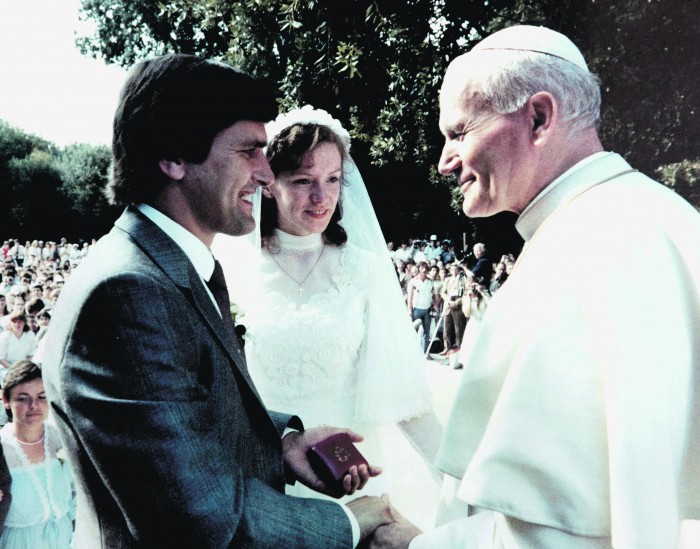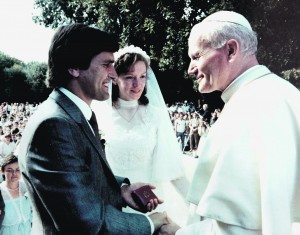 NOT everyone can claim to having a saint present at their wedding.
However, after the canonisation of Pope John Paul II last weekend, Ger and Mona Buckley from Askeaton certainly can.
They were married in the Pope's summer residence of Castel Gandolfo, on August 25, 1981 by Cardinal Agostino Casaroli.
Ger and Mona, who were both 26 at the time, were due to have been married by Pope John Paul II on May 15 but, two days earlier, he was shot in an assassination attempt while blessing the crowds in St Peter's Square.
However, he met them after the wedding ceremony later that summer when he came to Castel Gandolfo to bless their union.
In fact, the County Limerick couple, both 26 at the time, had the privilege of meeting Pope John Paul II on two occasions.
"While we were in Rome we were invited to the Vatican to talk about what Christian marriage means to us. We were very privileged to meet the Pope on that occasion and on our wedding day when he came to Castel Gandolfo," mother of five, Mona reveals.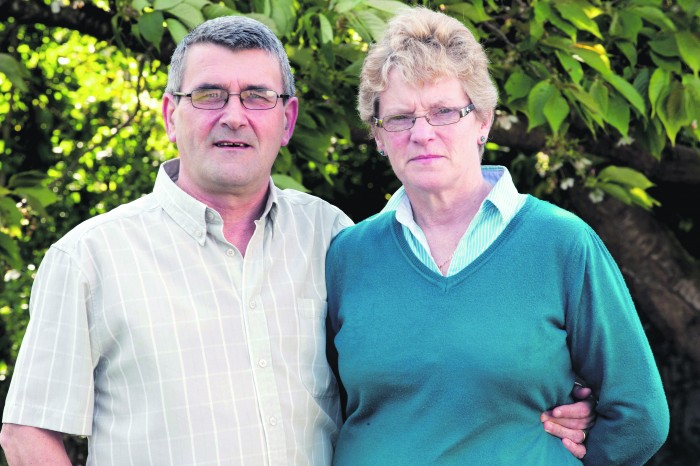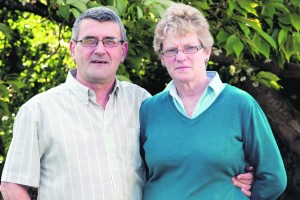 "He kissed us both and asked us to pray for him. We still do. We never forgot him. He was a wonderful man, so loving and peaceful and ordinary in nature. You felt totally at ease in his company," she said.
Ger and Mona were both tuned in last Sunday as Pope Francis declared Pope John Paul II and John XXIII, saints of the Roman Catholic church, in a double-canonisation Mass in St Peter's Square before 800,000 people.
On having a Saint present at her wedding day, Mona commented, "There were lots of saints present. Your neighbour next door could be a saint, but John Paul was full of love and so ordinary. It was a wonderful privilege."