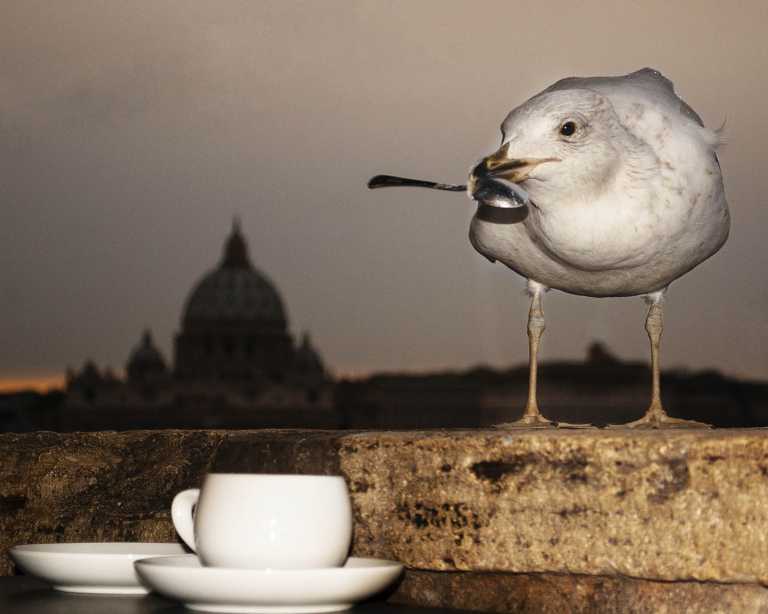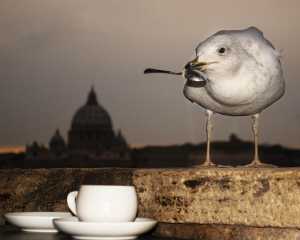 by Martha Ewence
THE Limerick College of Further Education (LCFE) is marking the twelfth anniversary celebration of its annual photography showcase with a four star city centre platform. First year photography learners will exhibit a selection of their work at the College's photography exhibition that opens at the Absolute Hotel, Sir Harry's Mall, on Thursday 29th May at 7.30pm.
Some of the students traveled to Italy during the year to capture scenes in a variety of settings and photos from the trip will be included in the showcase.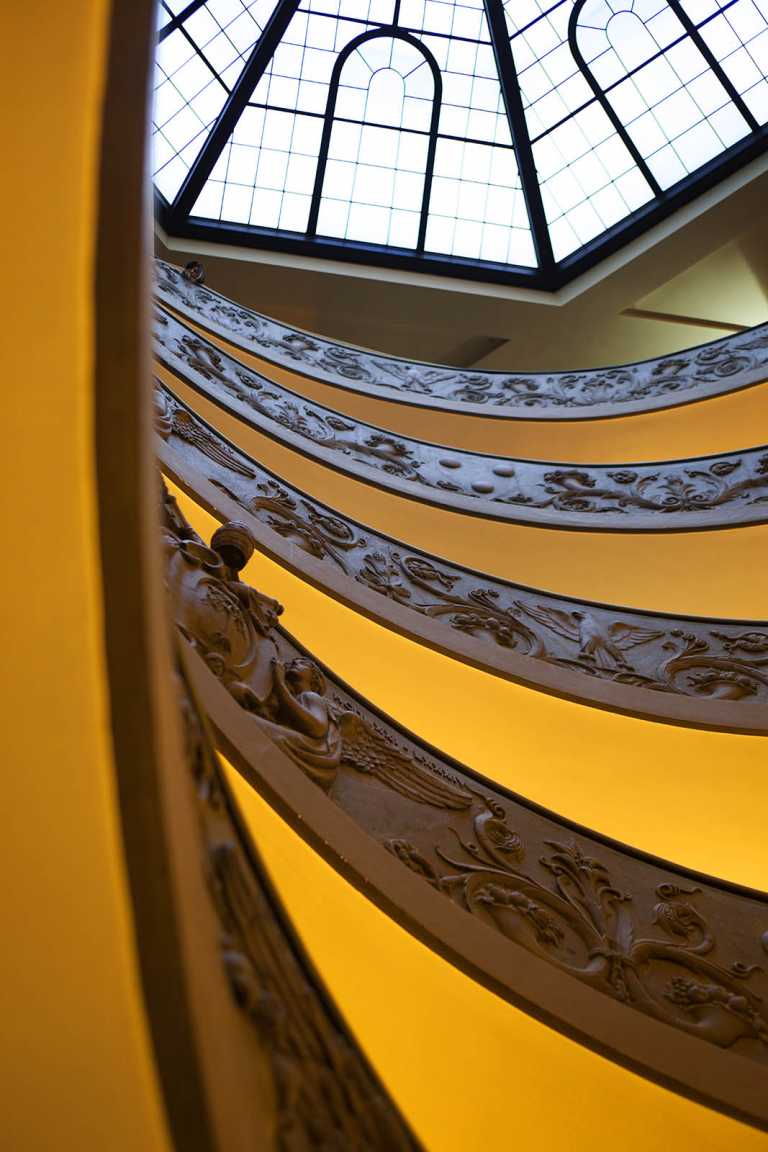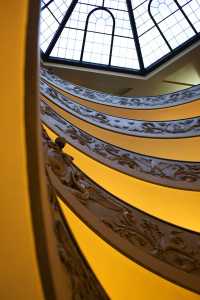 Commenting on this year's showcase, Eoin McCarthy, LCFE Photography Department, said: "Staging an exhibition like this requires a huge commitment on the part of the learners and the teaching staff at the College. We are really looking forward to giving members of the public an all year opportunity to view the calibre of work produced by the 1st Year LCFE photographic learners".
The photography exhibition will run at the Absolute Hotel throughout the year.