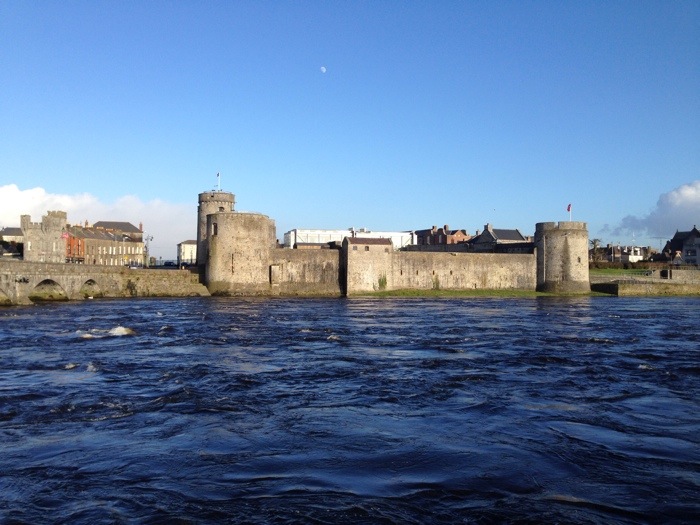 THE disagreement involving Fianna Fáil councillors elected to Limerick City and County Council last week has been resolved following discussions between all 13 councillors and the party's General Secretary, Seán Dorgan.
It was suggested that a number of councillors were shifting ranks amid control issues but the concerns of those involved, it would seem, have been resolved.
In a statement released this Sunday, Fianna Fáil said that they "would like to thank all the councillors for the constructive and positive approach taken during the discussions.
"All 13 elected councillors will now take their place on the Fianna Fáil benches at the first meeting of Limerick City and County Council this week", it ended.