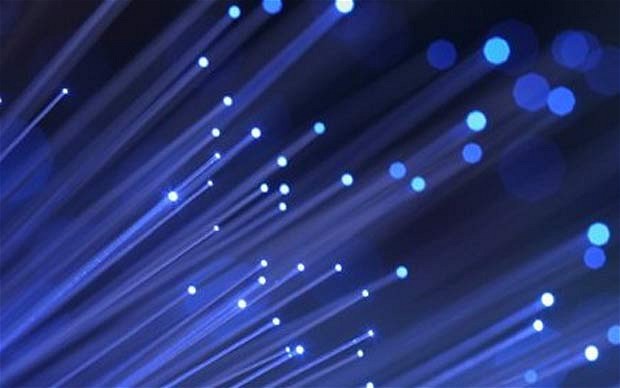 LIMERICK city and Shannon will be among the first places in the country to get the new super-fast fibre broadband which is being rolled out in a €450 million investment by the ESB and Vodaphone.
And every secondary school in the city and county will have broadband by September under a €520 million Government plan.
Limerick and Shannon are on the official list of places which will be included in the first phase of the rollout of the new network, which will offer speeds of 200 Mbps to 1000 Mbps propelling Ireland into the ranks of the world's fastest broadband countries.
Ireland will also become the first country in Europe to utilise existing electricity infrastructure to deploy fibre directly to homes and businesses, initially reaching 500,000 premises.
Subjectto approval from the European Commission, the network will be rolled-out across Ireland in the coming months, with the first customers able to avail of 100 per cent broadband from the start of 2015
High speed access will be a boost to business and will give the midwest region a hugely improved chance of attracting investment.
It will also make working from home a much more realistic option.
Meanwhile, Fine Gael TD for Limerick, Patrick O'Donovan, has said that assurances from the Minister for Communications, Pat Rabbitte TD, on the roll out of rural broadband are very welcome.
"I asked the Minister if the list of locations for broadband access could be extended if other black spots are identified. The Minister said the existing list was not exhaustive and that other communities could be considered.
"The Minister said that the total investment being committed to is in the region of €520 million. He said that the roll out of high speed broadband to all second level schools would be completed, as planned, by the start of the new school year in September and added that this was something that the Government had committed to as part of improvements to schools across the State.