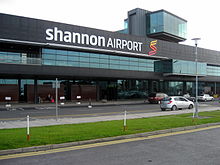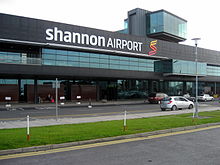 REVENUE officers seized €20,000 in cash at Shannon Airport on Tuesday, July 8 during a routine operation.
Officers from the Revenue Commissioners' Customs Service stopped and searched a 36-year-old male passenger as he was about to board a flight to Paris.
The cash was seized by Revenue in accordance with the proceeds of crime legislation.
In Ennis District Court on Wednesday, July 9, officers were granted a three-month detention order in respect of the cash by Judge Patrick Durcan in order to carry out further investigations.