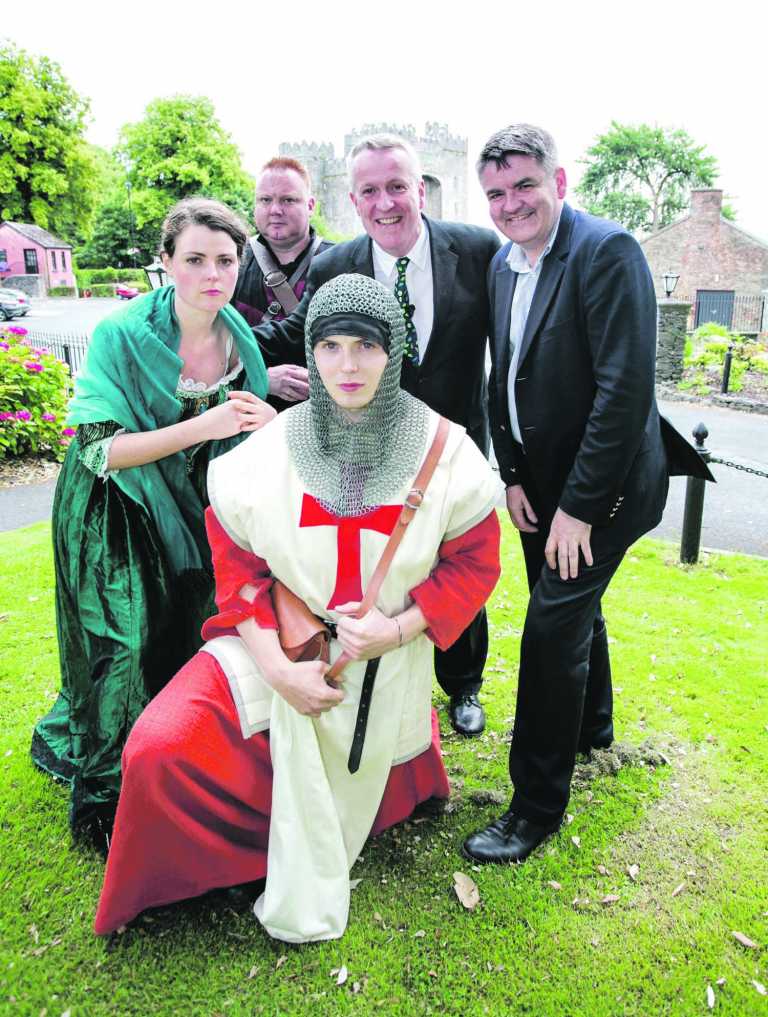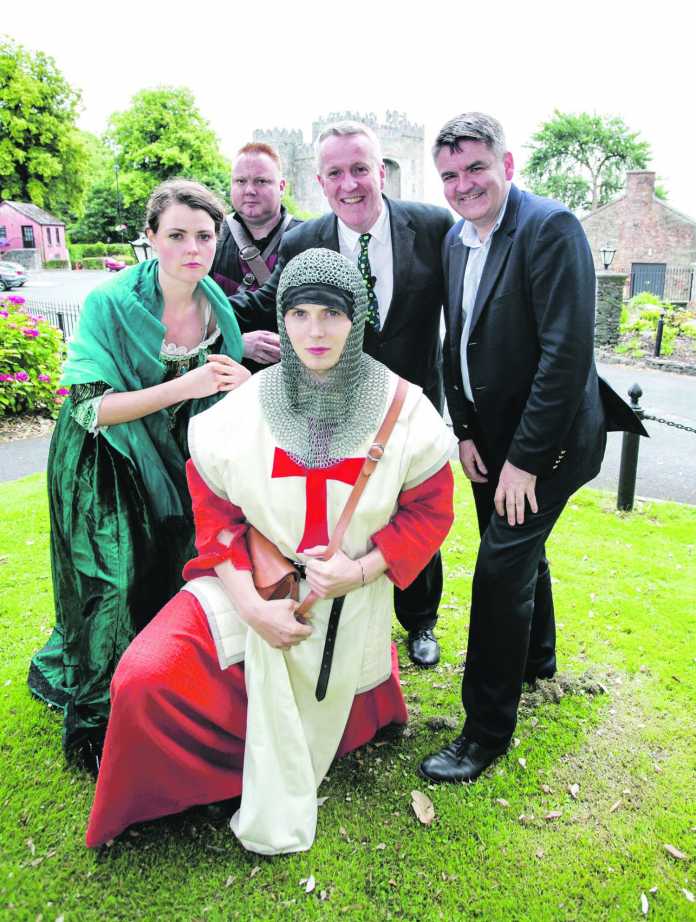 SHANNON Airport could become a major transatlantic hub for low-cost flights – that's if Ryanair can buy the planes to lay on the service.
A senior figure with the budget airline revealed that chief executive Michael O'Leary's ambition to extend Ryanair's reach to the North Atlantic is still very much under active consideration.
Speaking at a function to promote the airline's winter schedule last week, Ryanair's head of sales and marketing Peter Bellew said that it was disappointing that they could bot buy Aer Lingus as that would have given the airline the opportunity to acquire transatlantic aircraft.
"Michael would like to do transatlantic routes but we can't get the aircraft. If we had taken over Aer Lingus, we would have had a huge order in for aircraft within weeks. We would have had a huge transatlantic hub at Shannon. However, if aircraft get freed up, we will be looking at that hub in Shannon," said Mr Bellew.
He was speaking at a joint Ryanair/Shannon Airport travel clinic in Bunratty designed to promote both the airport and the new routes to professionals in the travel trade
It was also revealed at the function that the airport has seen as 15 per cent increase in passenger numbers in the first half of the year, with 16 route enhancements.
Mr Bellew urged the tour operators in the region to "get behind the airport. This is their big crank-up and they need your support." He said that, having logged on to many of the regional travel websites, he felt that Shannon Airport was not getting the exposure it deserved. "I'm asking all of you to go home tonight, go into your websites and make Shannon feature more, not Ryanair, but Shannon Airport." Mr Bellew said that the "only thing that will keep young people at home and in employment on the west coast is tourism".
Speaking to the Limerick Post about the newly-independent Shannon's positive first end of year report, airport chief executive Neil Pakey said that Shannon had set itself three key objectives for its first year as an independent entity. He said: "Those objectives were growth, breaking even and to prepare for the transition to the new company. We have achieved all three."
However, he warned that there would be no complacency among the airport team. "It's going to be challenging going forward – we wouldn't take it for granted that this [growth] will be the case every year. We're operating in a very competitive environment."
Figures unveiled at the event showed that passenger numbers on European routes have grown by 54 per cent, while there has been a five per cent growth in UK passenger numbers and an 11 per cent jump in transatlantic travellers.