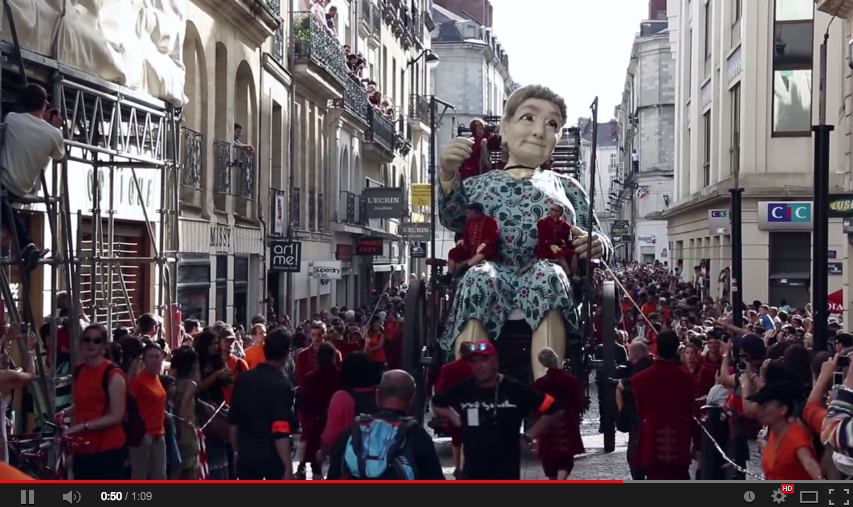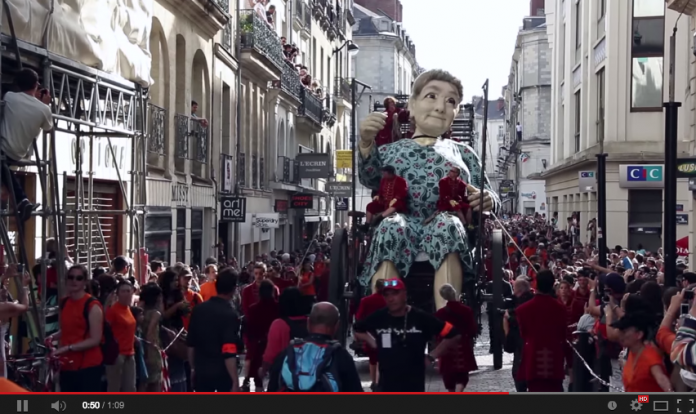 TOURISM Ireland this week launched a new online film to highlight the flagship event of this year's Limerick City of Culture programme, 'The Giant's Journey'.
The event, presented by renowned French street theatre company Royal de Luxe, will take place over three days and three nights in Limerick from September 5 to 7.
The 60-second film was produced by Limerick-based Piquant Media and features the giant, elaborate marionettes of Royal de Luxe winding through the streets of Nantes in France, giving viewers a flavour of what to expect when the dramatic pageant arrives in Limerick this autumn.
Tourism Ireland hopes the event, and Limerick's City of Culture status, will increase awareness of the city around the world as a cultural and historic destination.
Niall Gibbons, CEO of Tourism Ireland, said: "It really is a fantastic coup for Limerick that Royal de Luxe will bring its world-famous street theatre to the city. It is sure to be a huge spectacle and we are inviting people around the world to come and experience it for themselves."
Tourism Ireland is also promoting both the new and existing airlinks from Shannon to the UK, the US and mainland Europe in a bid to increase overseas tourism to Limerick and the Mid West.
The tourism promotion body will also invite top international travel and lifestyle media to attend 'The Giant's Journey' and to sample other aspects of what Limerick has to offer during their time here.