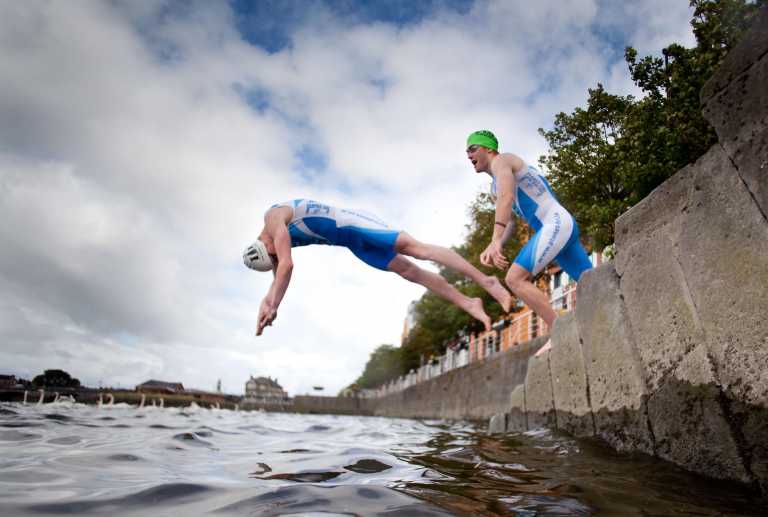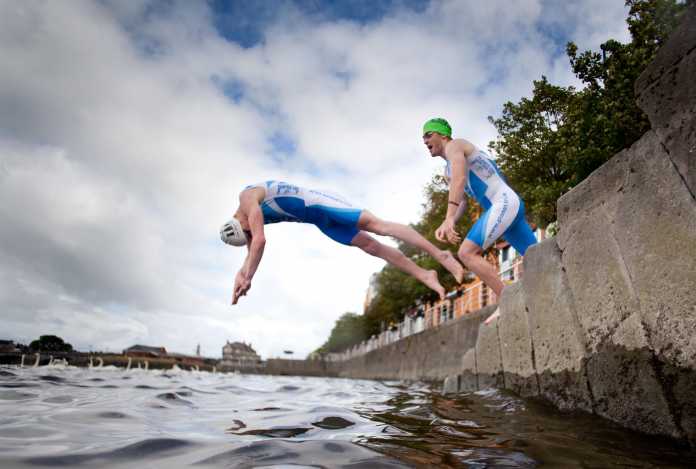 WORLD ranked swimmer and University of Limerick student Chris Bryan is among a line-up of almost 100 people taking part in the Thomond Swim in the River Shannon this Saturday.
The Shannon man has his sight set on qualifying for the 2016 Olympic Games and will be one of several high performance swimmers set to undertake this year's Thomond Swim challenge.
In addition to the elite competitors, there will be a host of more casual swimmers taking to the open water for the 1,800-metre swim, which starts and ends at St Michael's Rowing Club and takes in the Curragower Falls, King John's Castle, Arthur's Quay and Shannon Rowing Club.
The best viewing points for the event will be along O'Callaghan Strand and Clancy Strand on the north side of the river, Sarsfield Bridge and Howley's Quay. Thomond Swim PRO Dee Maguire explained that there is a new element to this year's race which he hopes will entice increased participation.
"There is a new special category of membership for Swim Ireland whereby, for a reduced fee, you will be insured to enter any sanctioned Swim Ireland event and this includes all open water races in the country.
"For those who swim but may not be paid-up members of Swim Ireland, such as triathletes, this new avenue is now open to them", Mr Maguire explained.
Participants in the Thomond Swim will be graded according to their prior experience in open water events and this will determine their starting time for the race, which is due to start at 6:30pm this Saturday evening. Entrants graded at the lower end of the scale will begin the race first, with elite swimmers such as Chris Bryan the last to set off.
While participation in the Thomond Swim is welcomed by the organisers, entry is not an automatic passage to taking part, due to safety reasons.
"First and foremost, the safety of the swimmers is our main priority. If a person tells us they want to enter the race, we need to know that they have swum in an open water event before.
"It's a 1,800-metre open water swim, which is tough going, so we would presume that anyone wishing to enter has done other such swims. We need to ensure that they have taken part in similar swims before – we don't want to be fishing anyone out of the water after 100 metres."
Mayor of Limerick Cllr Michael Sheahan will officially start the Limerick Masters Swimming Club annual Thomond Swim at St Michael's Rowing Club at 6:30pm this Saturday.